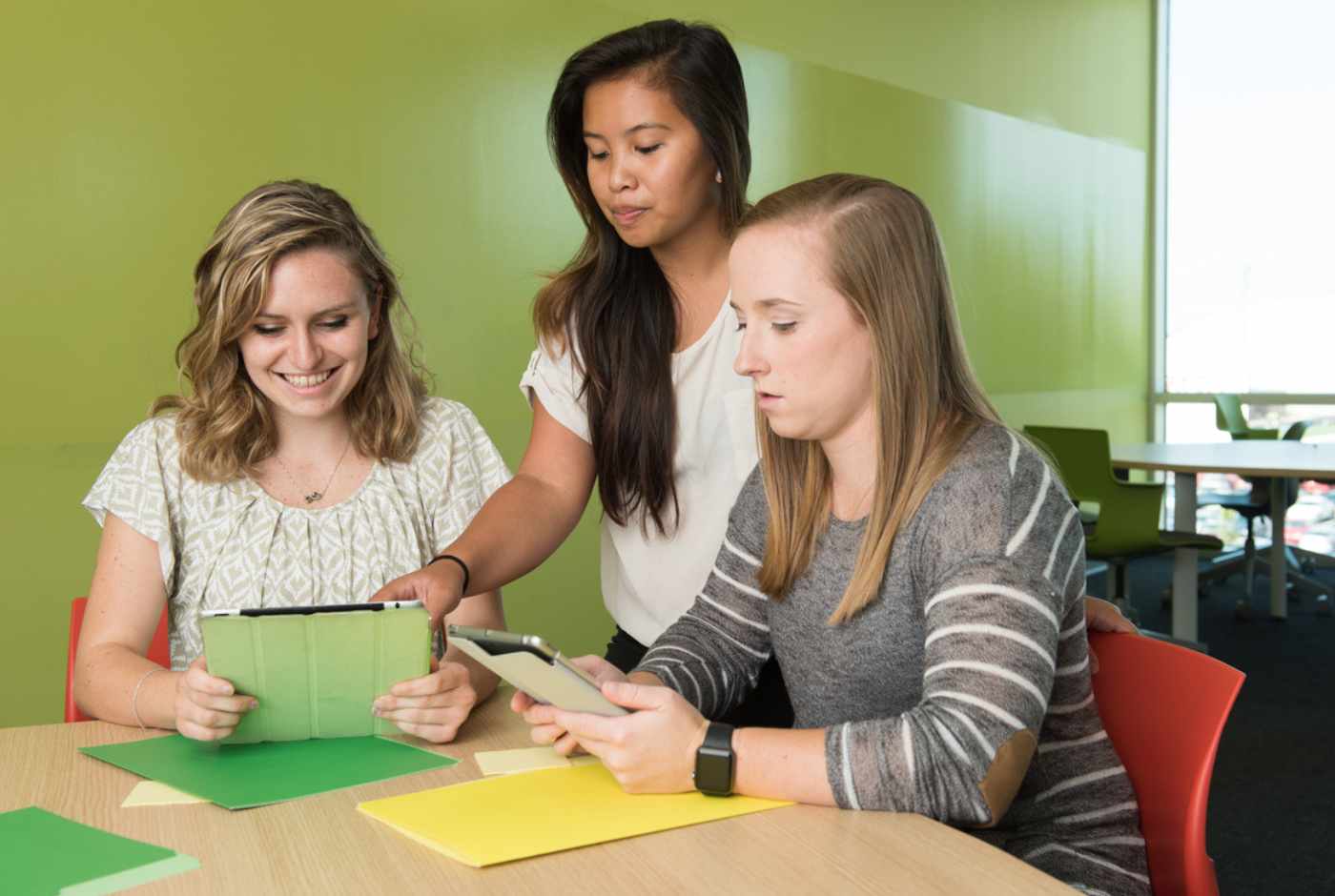 Everything You Need to Know About Getting Certified
We validate the knowledge essential for effective and safe practice in occupational therapy.
Setting the Standard for Entry-Level Practice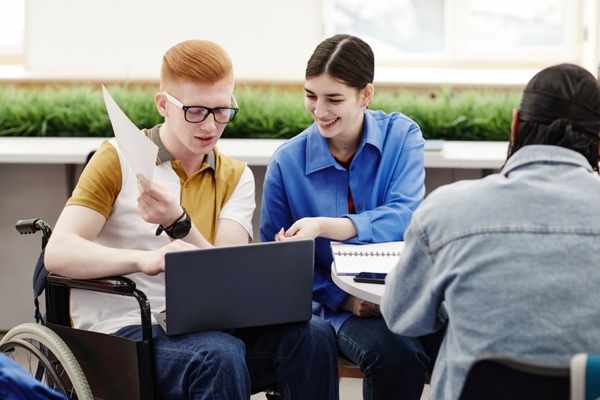 Before you apply for the exam, find out all about eligibility, the exam application process, and more.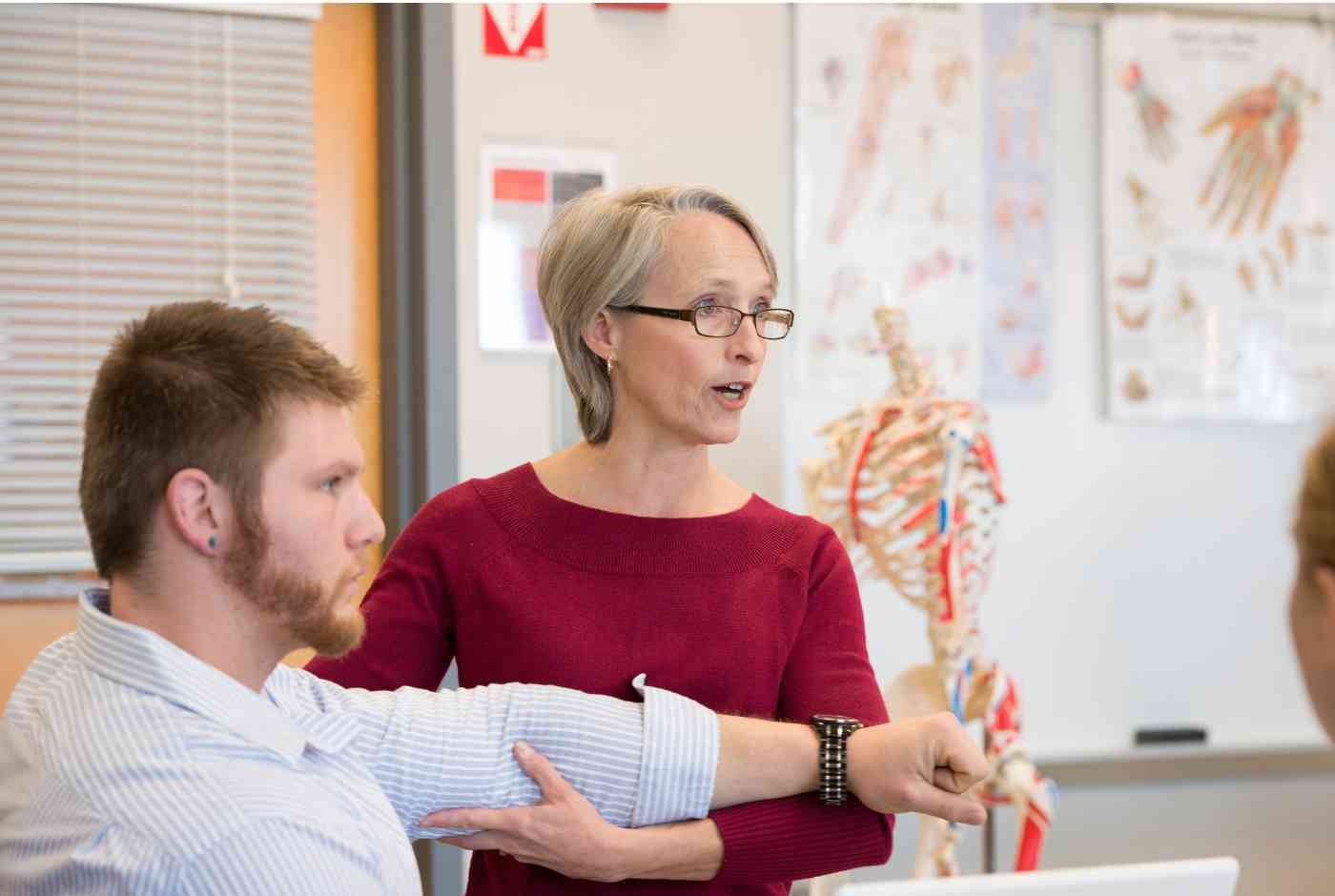 It's important to know what is covered on the exam. Review these important documents before you start to study.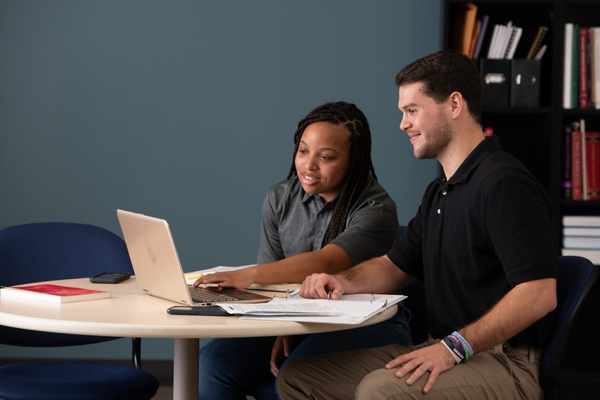 Choose the study tool that fits your learning style to prepare for the NBCOT exam.
Our exam's purpose is to protect the public interest
We do this by certifying only those who have the necessary knowledge of occupational therapy to practice.
This online handbook provides all the details about getting certified and taking the exam.
Exam Services
We're here to help you every step of the way. Contact us with any questions.
When are exams scored?
NBCOT exams are scored on specific days. Score dates are shown colored in blue. The final date you can take the exam to receive your results on the score date is circled in light blue. You must take the exam a minimum of three days before the score date when you wish to receive your results.
December
Score Dates:
Final dates to take the exam:
Tools for Educators
Educators can count on NBCOT for important information including the exam content outline, practice analysis studies, matrix studies, and textbook reports. Your program director portal provides access to program data, customized score reports, OTKE results, and reports and the option to purchase Aspire study tools for your students