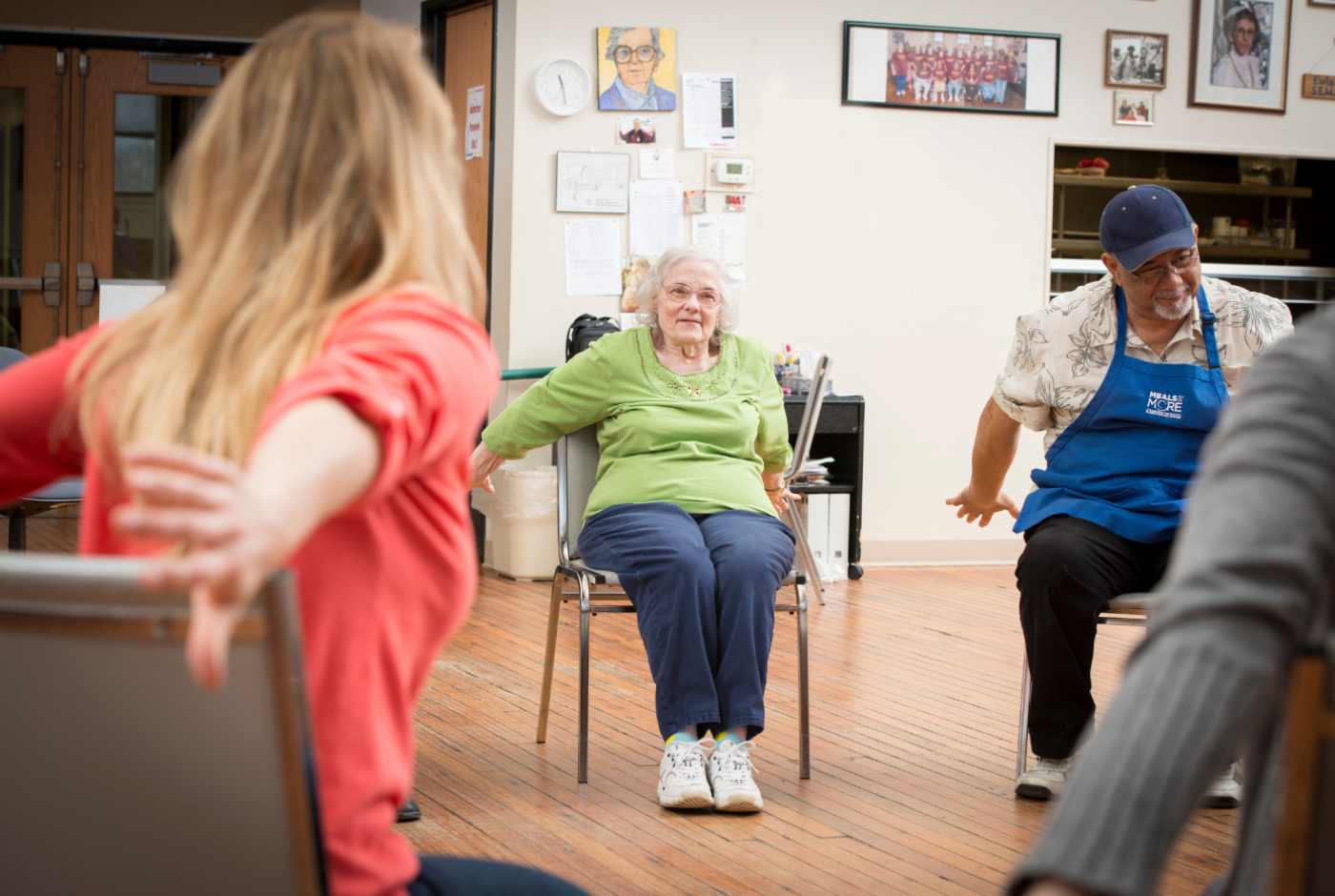 Resources for All Communities
Setting the Standard for Lifelong Professional Growth, Advancement, and Practice Excellence in Occupational Therapy
The National Board for Certification in Occupational Therapy, Inc. (NBCOT®) is a national not-for-profit organization that provides certification for occupational therapy professionals. NBCOT develops, administers, and continually reviews its certification process based on current and valid standards that provide reliable indicators of competence of occupational therapy practice. Initial certification from NBCOT is a requirement for licensure in all 50 states, the District of Columbia, Guam, and Puerto Rico.
We work with state regulators and employers to provide information on credentials, professional conduct, and regulatory issues.
Above all else, our mission is to serve the public interest.
Individuals receiving OT services

You likely look for a board-certified doctor, why wouldn't you do the same with your occupational therapy practitioner?

Educators for OT and OTA schools

We provide educators with the data, preparation tools, and resources they need to help their students succeed in OT school.

State Regulatory Boards

We view our relationship with state licensing boards as a partnership to protect the public.

Employers of OT practitioners

OT practitioners who are certified are more likely to be engaged in and committed to the profession as well as more up-to-date on evidence-based practice.
Voice a Concern
We have a responsibility to promote and maintain standards of professional conduct in occupational therapy practice in order to protect the public. To file a complaint about an OTR or COTA you must submit evidentiary documentation to support your allegation and you cannot remain anonymous.