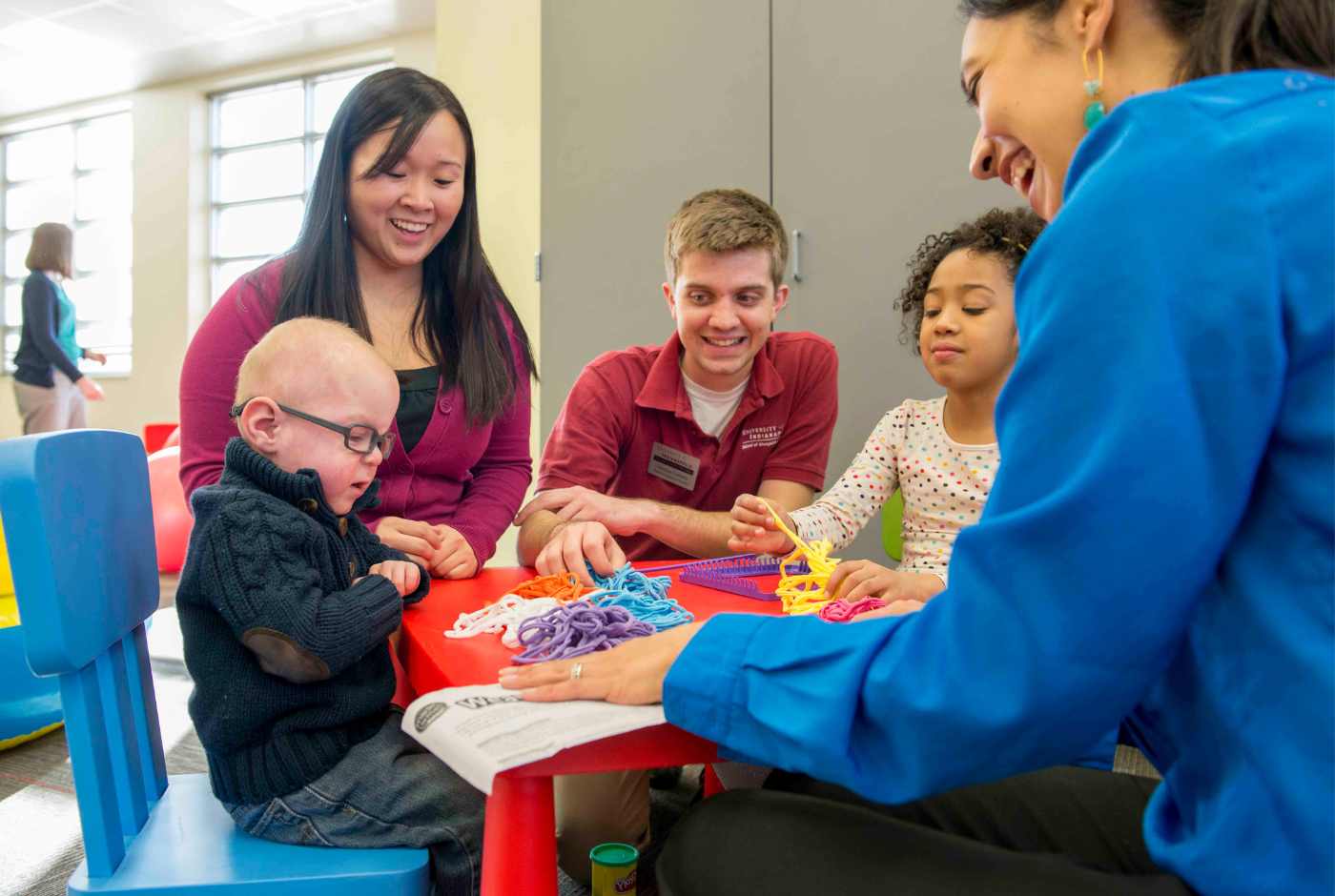 An integral part of our mission and vision
At NBCOT, justice, equity, diversity, and inclusion are woven into everything we do
Justice, Equity, Diversity, and Inclusion(JEDI)
We recognize, value, and celebrate the diverse backgrounds, lives, and experiences of all our stakeholders, including staff, students, certified OTRs and COTAs, regulators, educators, employers, and the public. We are committed to growing our JEDI knowledge and we will strive to hold true to our principles.
Justice/Just
Promoting fairness by eliminating the systems and structures that limit the opportunities for equity
Equity/Equitable
Providing equitable opportunities to everyone
Diversity
The representation of people of different races, ethnicities, genders, sexual orientations, ages, abilities, national origins, tribes, socioeconomic statuses, and religions
Inclusion/Inclusive
Actively inviting the contribution and participation of all people
We will hold true to these principles in the following ways:
Developing resources for stakeholders that satisfy the principles of our mission
Committing resources to integrate and elevate justice, equity, diversity, and inclusion into our mission, values, strategic plans, and organizational accountability systems
Ensuring that our certification programs are built with input from subject matter consultants who represent the diversity of our population and in a manner that emphasizes fairness and accessibility and reduces bias
We recognize that this is a process of ongoing learning and that we may not always get it right. However, we are committed to growing in our knowledge at every level of our organization and we will strive to be true to these principles.
"Justice, equity, diversity, and inclusion ("JEDI") are a foundation that promotes an organizational culture where everyone can succeed. NBCOT fosters a community that embraces a wide range of talent to advance excellence. Our JEDI principles guide every action to encourage and nurture individuals from varied backgrounds, cultures, races, identities, life works, and values."

Paul Grace, President/CEO
JEDI Reflection Points
As part of our commitment, we embarked on creating a new, innovative tool for everyone to join us in our journey to better understand, experience, and accept differences as we all work to help make our world a better place.
JEDI Reflection Points is our award-winning open access tool, consisting of modules that foster opportunities for self-reflection and personal growth related to JEDI principles. The tool provides a safe space where individuals can determine how much – or how little – learning they want to participate in.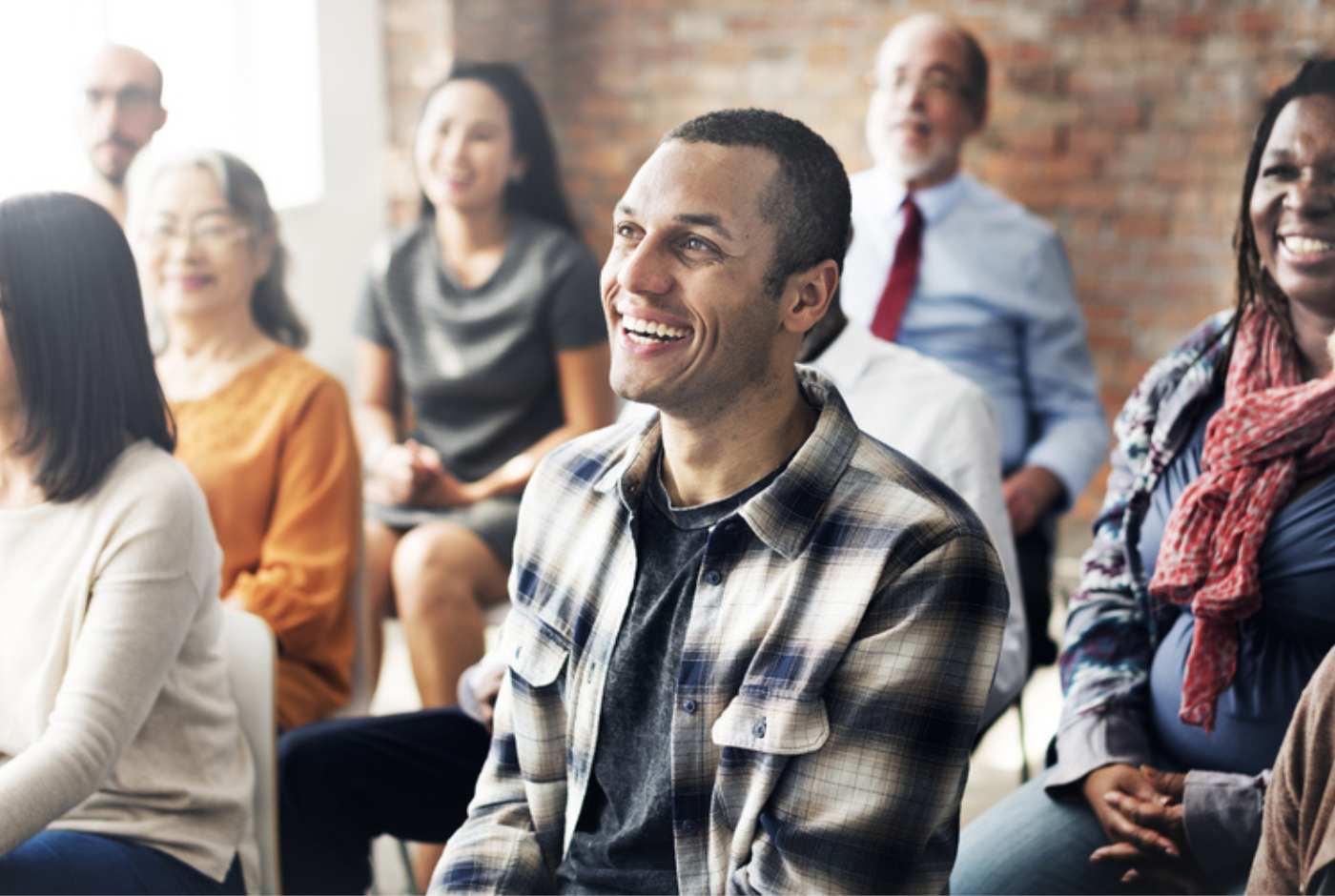 Reflect, Learn, & Grow
"It is not our differences that divide us. It is our inability to recognize, accept, and celebrate those differences." ~ Audre Lorde
JEDI Resources
To further your learning about JEDI, you may choose to refer to the following resources.