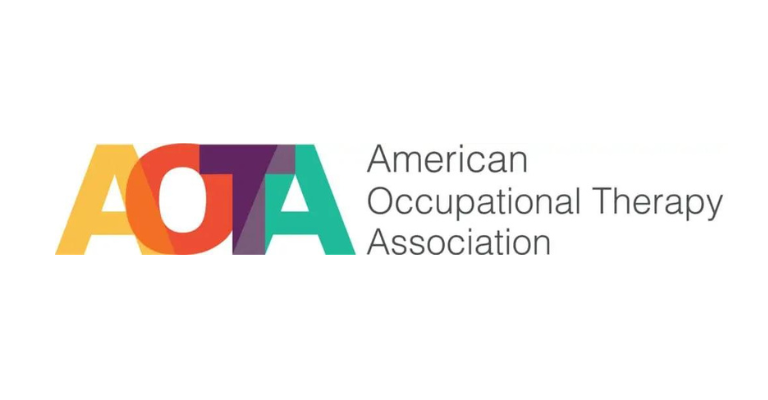 The national professional association represents the interests and concerns of occupational therapy practitioners and students of occupational therapy and to improve the quality of occupational therapy services.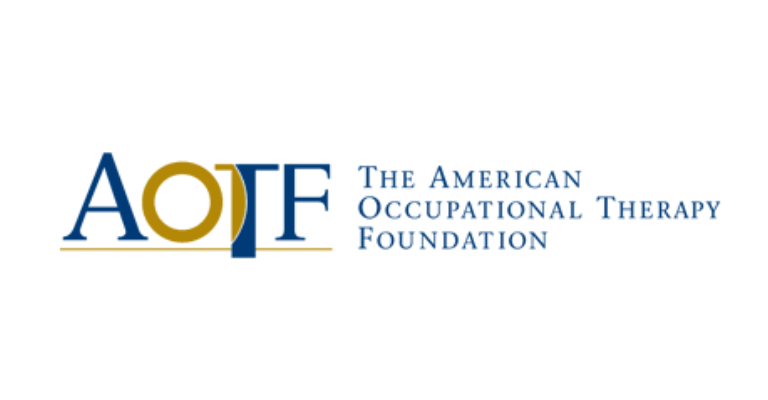 Supports occupational therapy research and increasing public understanding of the important relationship between everyday activities (occupations) and health.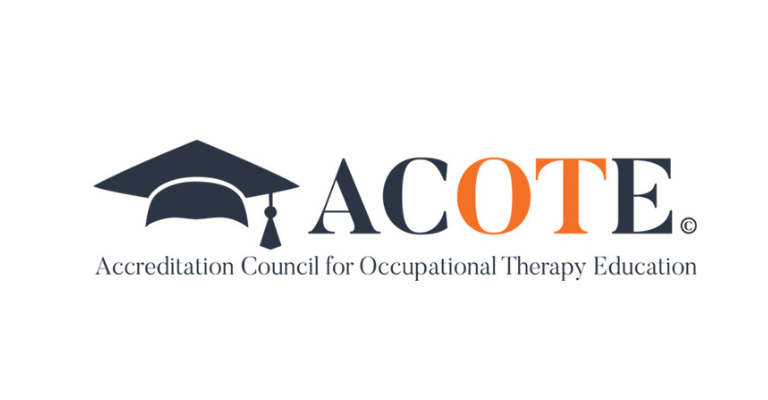 The accrediting agency for occupational therapy education that establishes, approves, and administers educational standards to evaluate occupational therapy and occupational therapy assistant educational programs.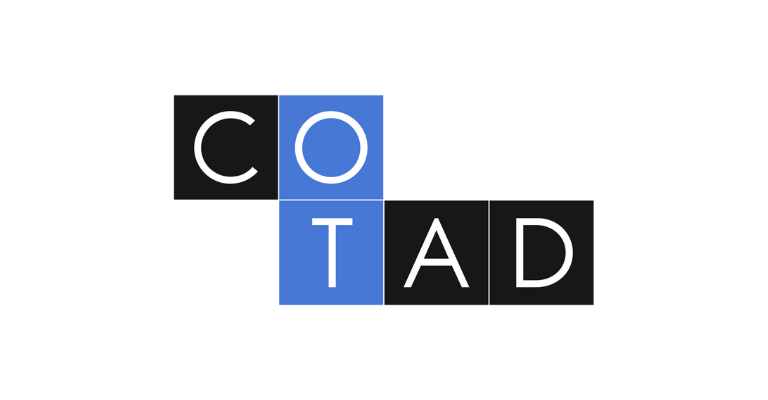 Organize events, network, partner, educate, and share resources to address issues of systemic racism and oppression, occupational injustice, healthcare inequity, and structures, policies, and norms that perpetuate race-based advantage in health care, education, and society at large.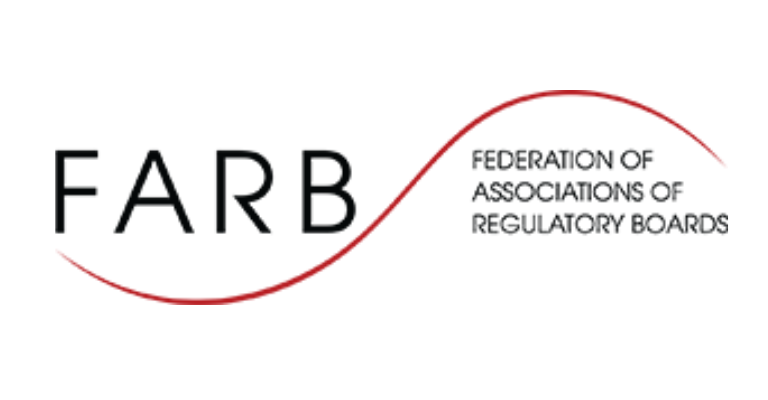 Promotes public protection and provides a forum for information exchange for associations of regulatory boards and their affiliate stakeholders with interests in professional regulation.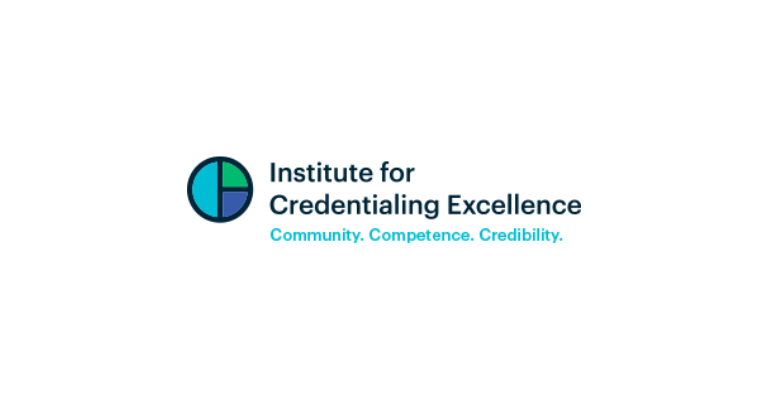 Professional membership association that provides education, networking, and accreditation for organizations and individuals who work in and serve the credentialing industry.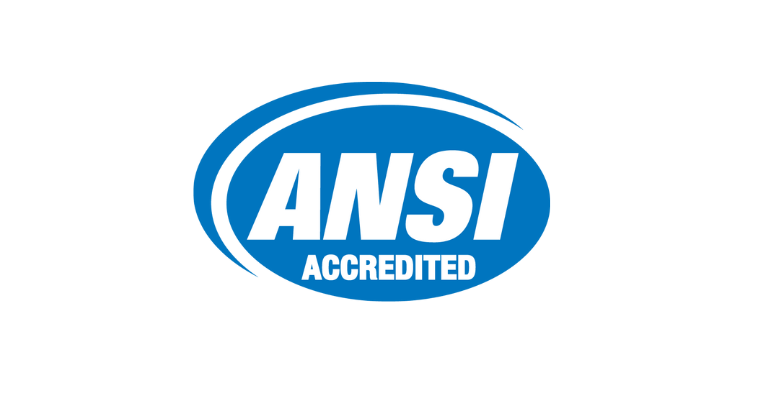 Administers and coordinates the U.S. voluntary standards and conformity assessment system. Provides a framework for fair standards development and quality conformity assessment systems and continually works to safeguard their integrity.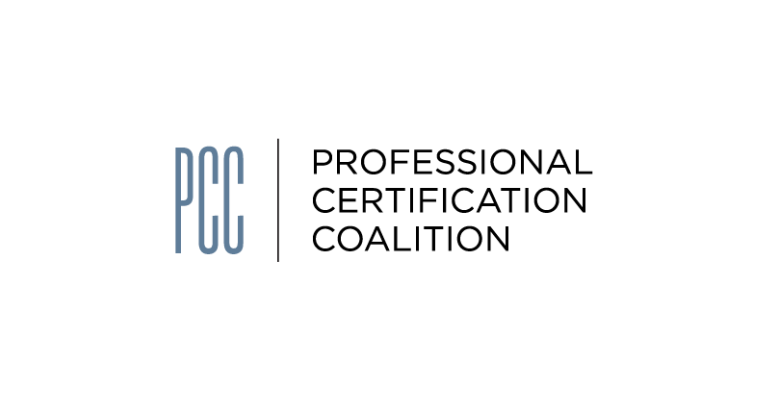 Engages in state and federal advocacy, analysis, and thought leadership on legislation affecting non-governmental certification organizations and those who hold or rely on those credentials, including regulators, employers, and the public.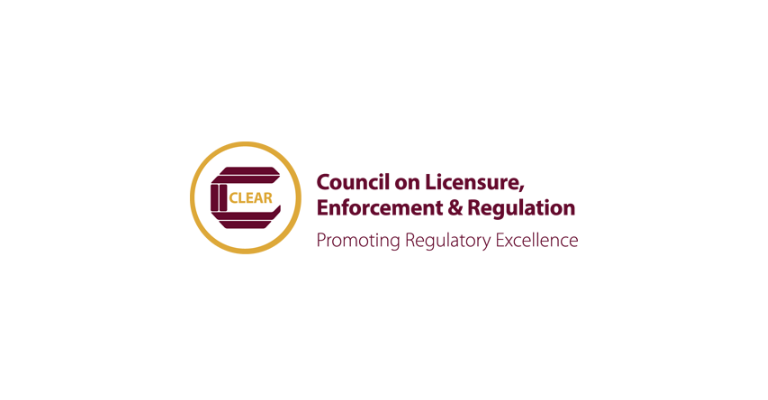 The organization provides networking opportunities, publications, and research services for those involved with, or affected by, professional and occupational regulation.