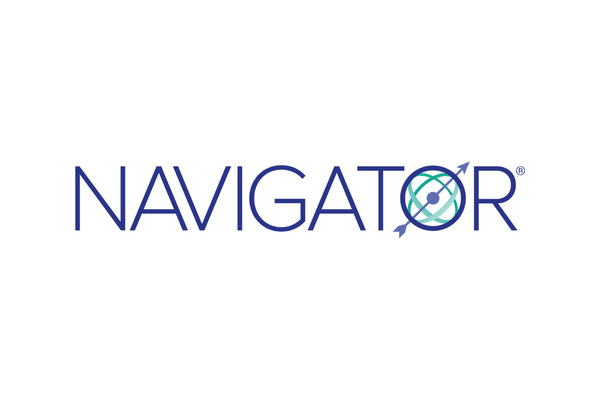 Stay Certified with NBCOT Navigator®
An award-winning tool to earn units toward renewal
Assess your competency across different domains, at no additional cost!
When you are a certified OTR or COTA, you have free access to the Navigator and can earn up to 36 CAUs towards renewing your certification.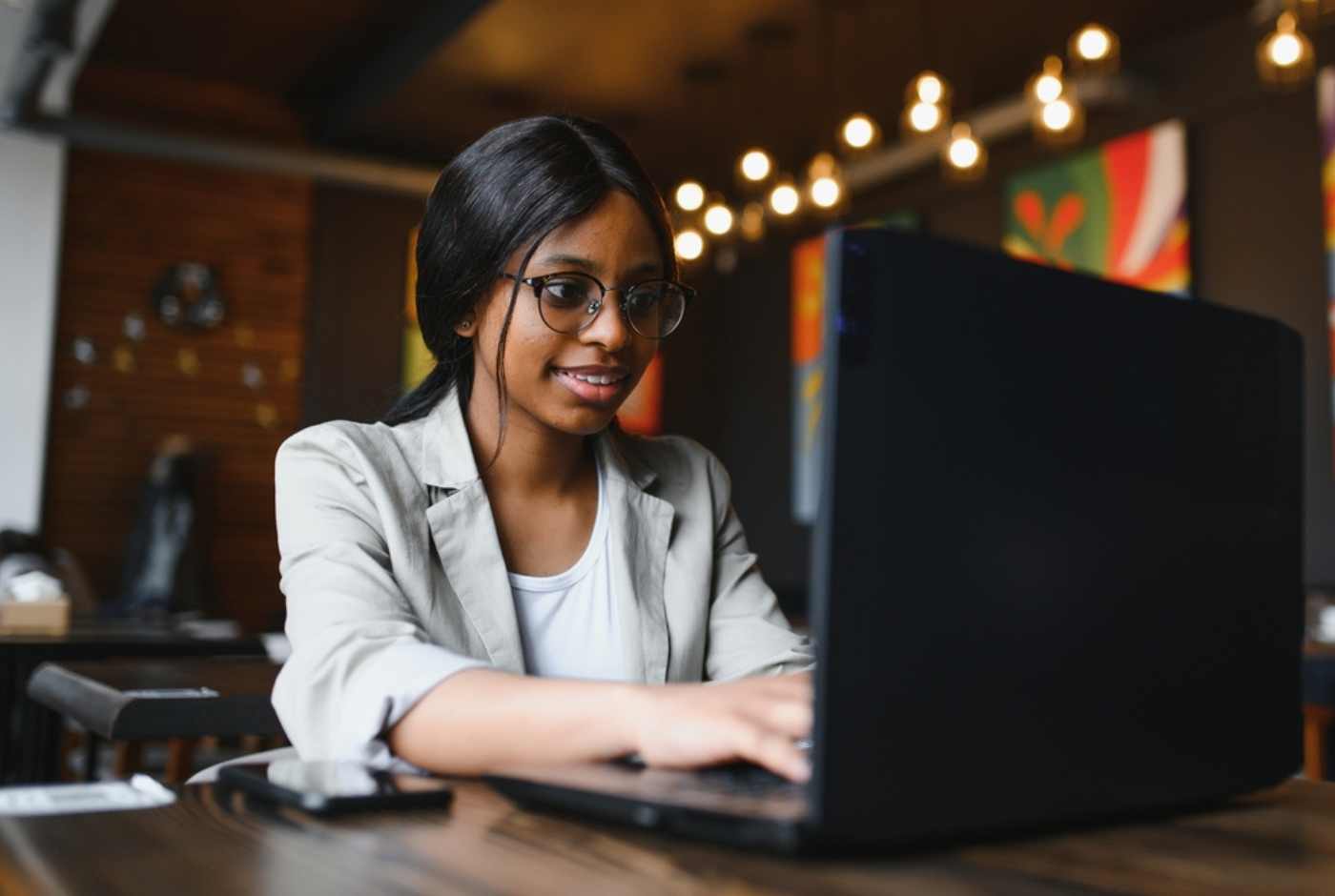 Keep Up With Your Skills and Competence
OTRs and COTAs have earned over 200,000 free units toward renewal by completing tools on the Navigator.
Tools Included in the Navigator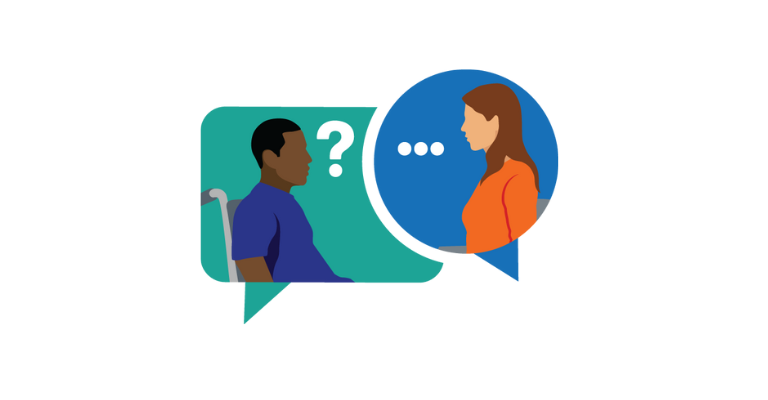 Case Simulations
Learn about a case, interact with clients, and determine best-practice strategies to assist the client to achieve their goals.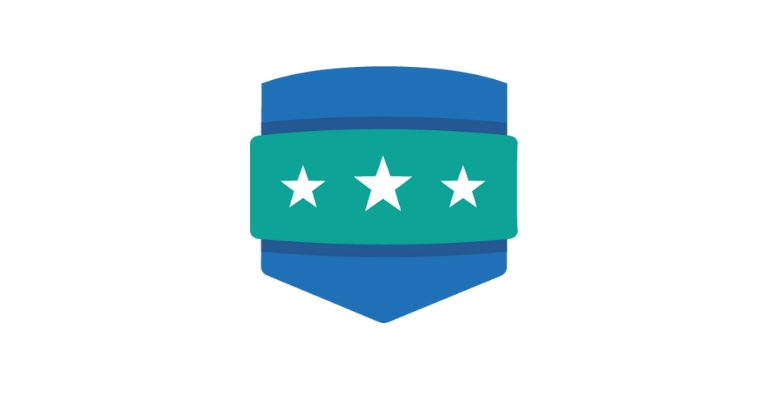 Test your knowledge in a focused area of practice with this multiple-choice assessment tool. Earn a digital badge for successful completion.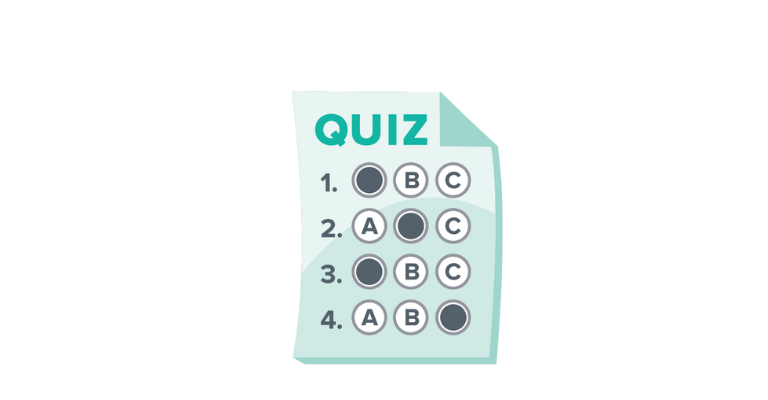 Mini Practice Quizzes
Test your knowledge on contemporary OT practice and gauge your progress against other OT professionals.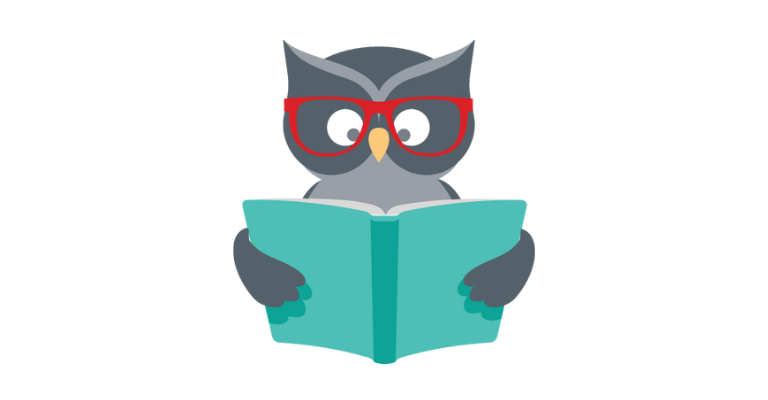 OT Knowledge Library
Assess your knowledge of OT practice across a range of topic areas with this stylized matching game.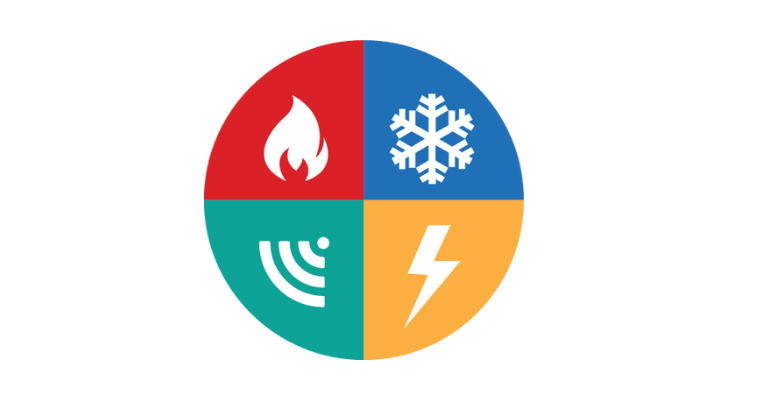 PAMs (Physical Agent Modalities)
Select and administer the most appropriate PAM as part of the client's intervention plan, based on the presenting condition, past medical history, and the physician's referral.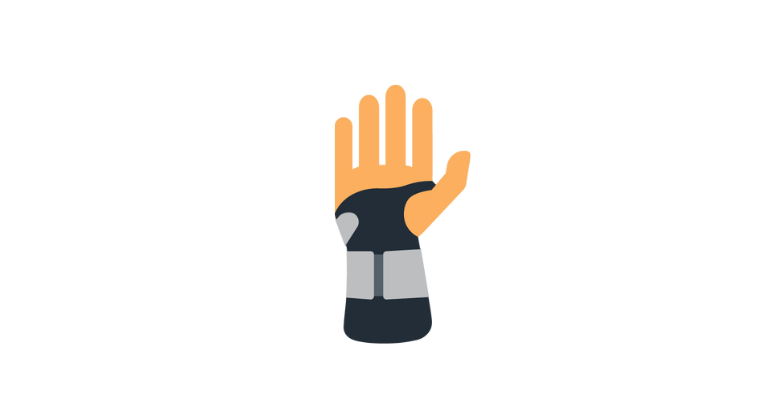 Orthotic Builder
Select the optimal orthosis and make best-practice fabrication decisions to support recovery from a range of hand injuries and conditions.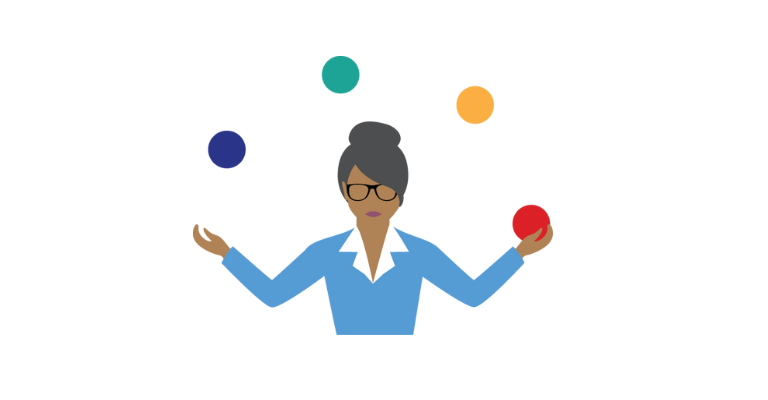 Management Challenge
Assess your skills to manage the day-to-day operations of an outpatient rehab facility, all while juggling the demands of scheduling, staffing, billing, and unexpected events.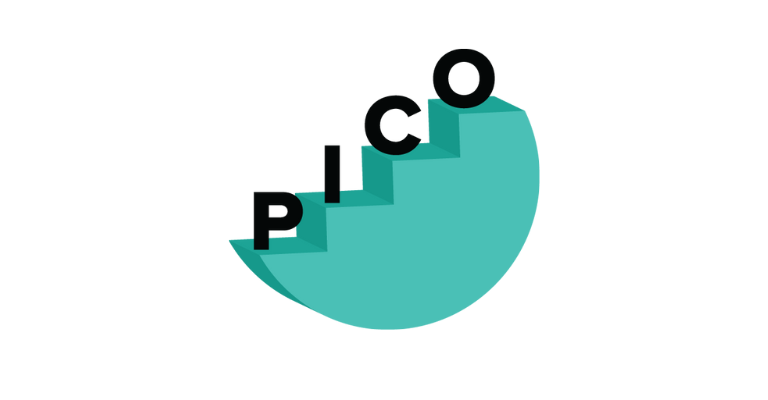 PICO
Use the PICO method (Patient/Problem, Intervention, Comparison, & Outcome) and evidence-based research to assess an out-of-this-world client population.
States Accept the Navigator for Licensure Renewal
Units earned through the Navigator are accepted by the following states for licensure renewal to satisfy, in part, their state-specific requirements. If your state is not shaded, contact them to encourage acceptance of the Navigator.
Have More Questions About the Navigator?
Review frequently asked questions on the Navigator regarding content, logistics, CAUs, and much more