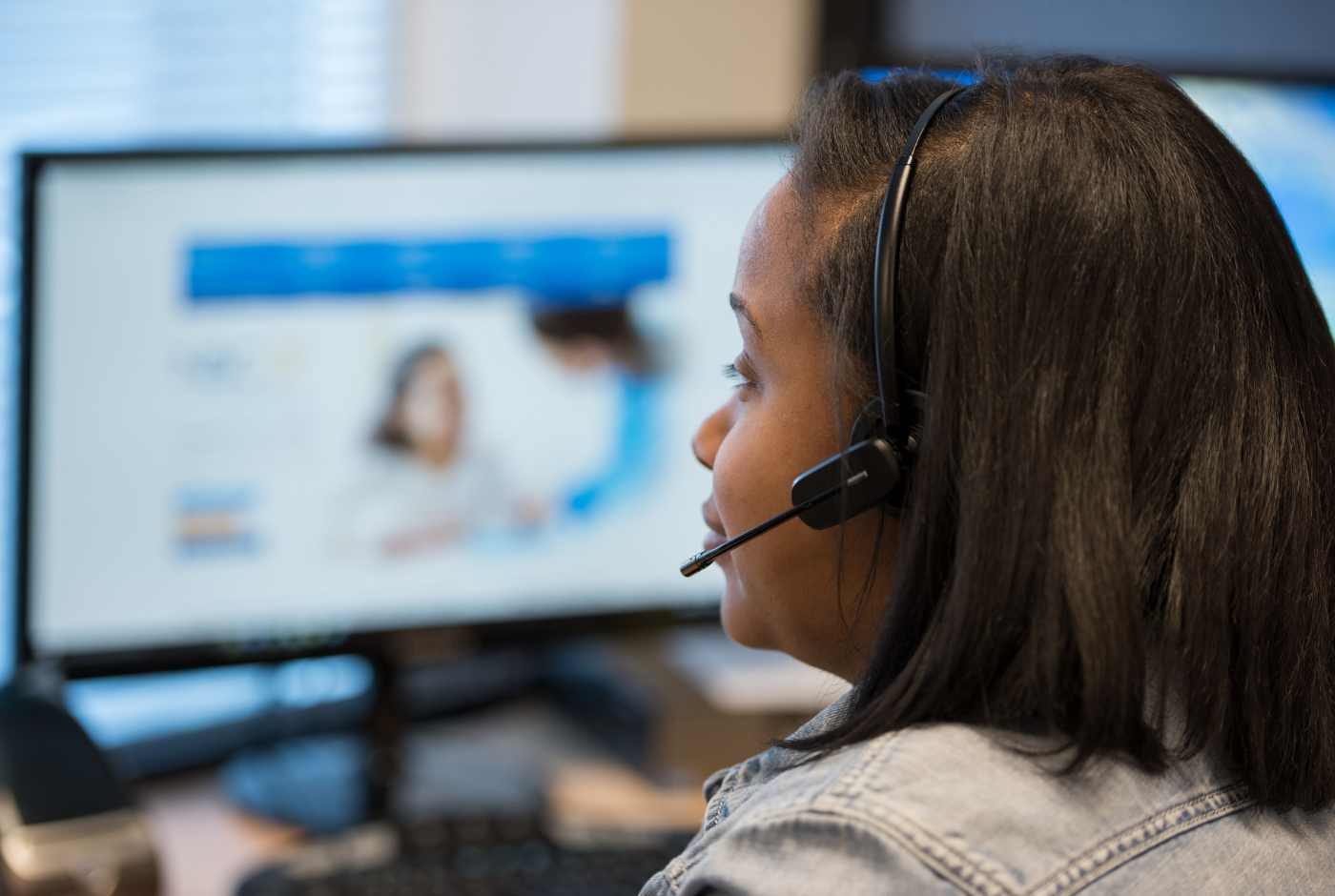 We Are Here For You!
Need to contact NBCOT? Our team is here to help.
Give Us a Call
301-990-7979
Monday through Thursday 9 a.m. to 5 p.m. and Friday 9 a.m. to 4 p.m eastern time.
Send Us an Email
Emails are responded to during our regular business hours Monday through Friday
Snail Mail a Transcript or Document to NBCOT
NBCOT
1 Bank Street, Suite 300
Gaithersburg, MD 20878
Media Inquiries
NBCOT's communication staff responds to media requests and connects reporters with staff and OT spokespersons, as appropriate.
All requests for interviews with NBCOT staff or Board of Directors must be arranged through the communications department.
Please contact us at marketing@nbcot.org.