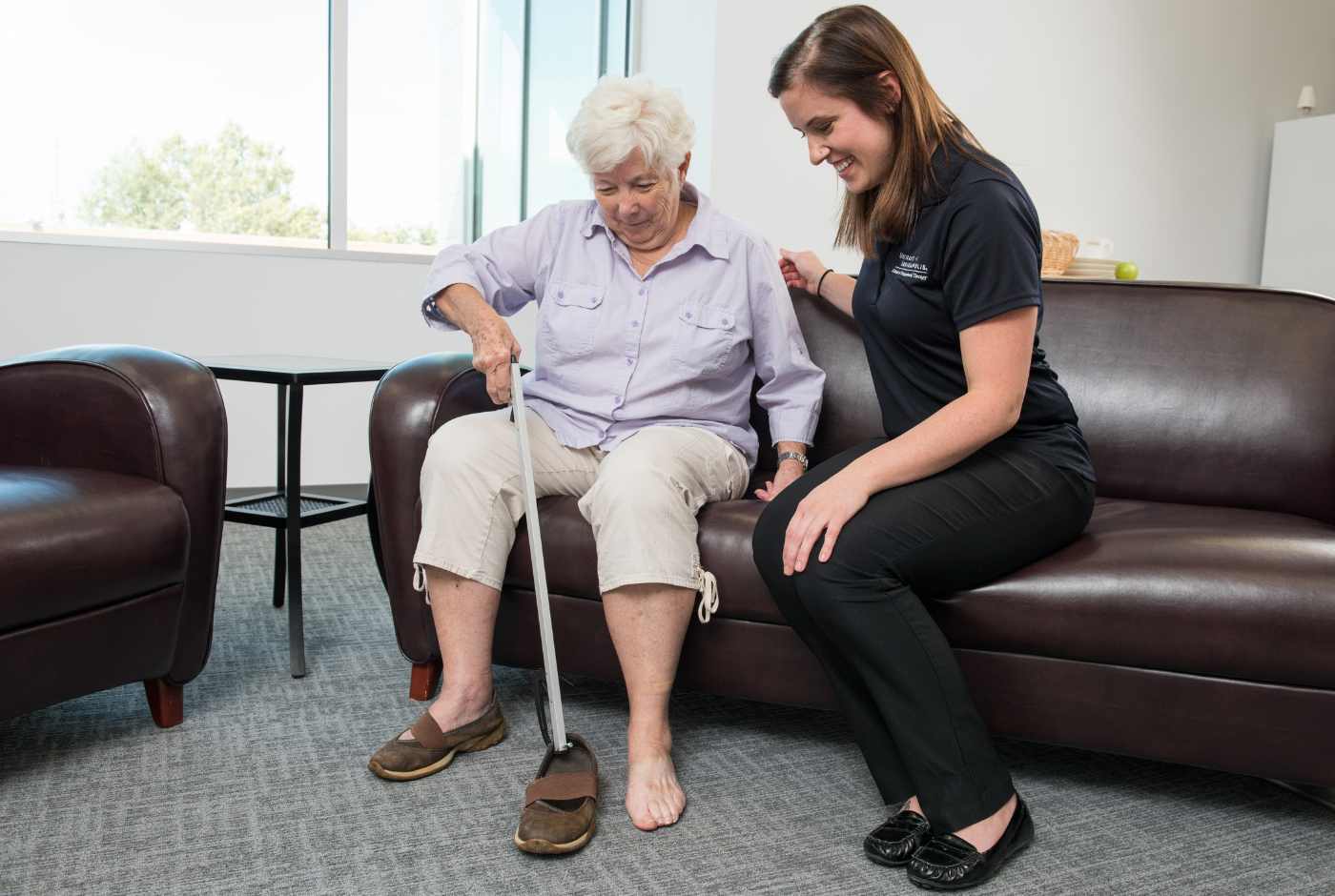 Protecting the Public Together
Partnership with State Regulatory Boards
NBCOT views its relationship with state regulatory boards as a partnership to protect the public. State boards are an important component of the occupational therapy credentialing process.
Keeping Regulators Informed
State regulatory administrators stay informed with a host of information, reports, and services in support of our shared mission of public protection.
Access exam scores, download eligibility notices, view VCVC reports, update contact information, and verify certification.
Professional Conduct
NBCOT has a responsibility to promote and maintain standards of professional conduct in occupational therapy practice.
Ensuring Competency
The Navigator is an online tool suite designed to help OTR and COTAs assess their competency across all areas of occupational therapy. Certificants can complete the tools to earn competency assessment units (CAUs) toward certification and licensure renewal, develop their occupational therapy knowledge and skills, and stay current in their practice.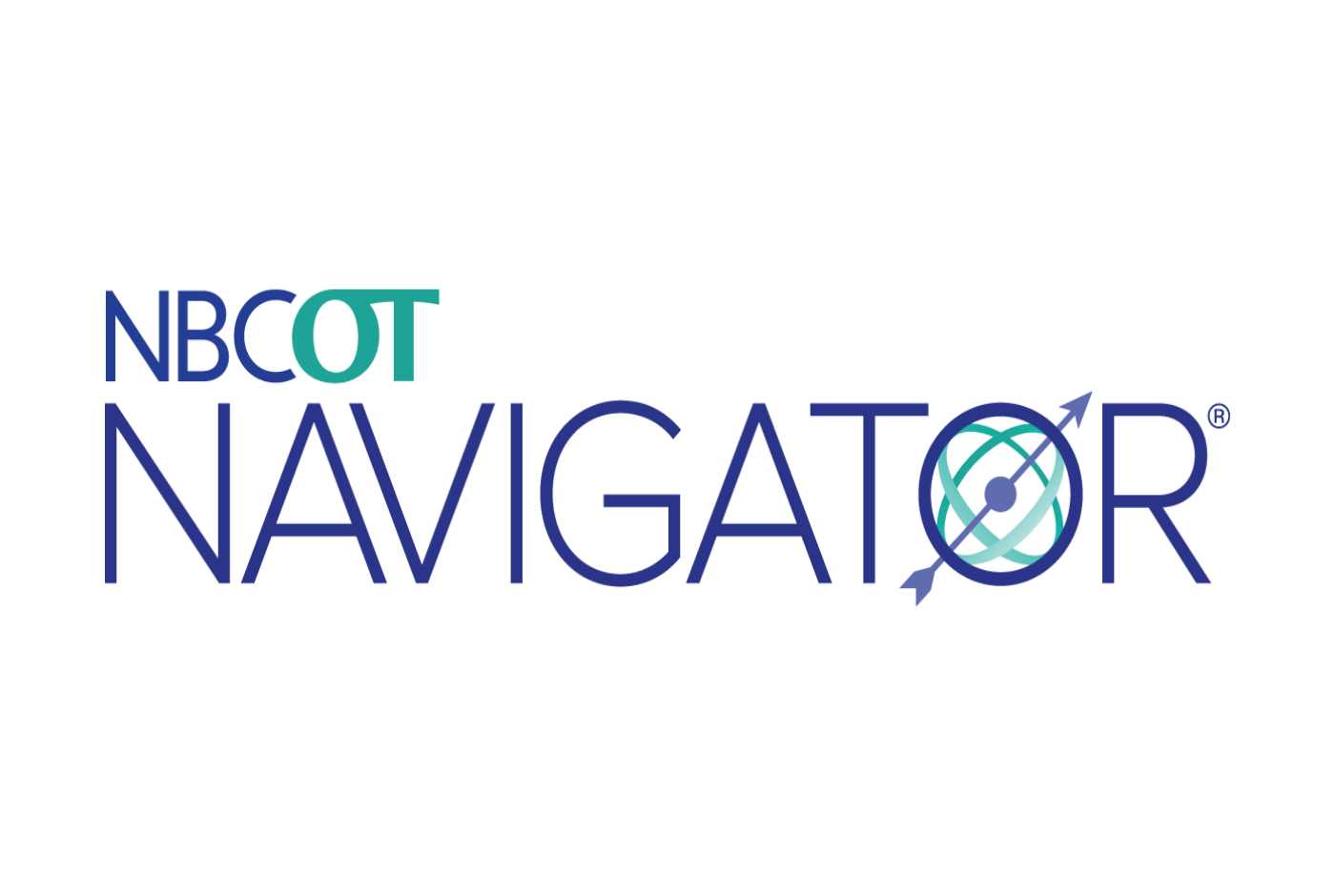 Exam Scoring Calendar
NBCOT exams are scored on specific days. Score dates are shown colored in blue.
Results are posted to the State Regulatory Administrator Portal once scoring is complete.
December
Score Dates:
Final dates to take the exam:
State Reactivation
If you are part of a regulatory board that requires practitioners to retake the certification exam if they have been absent from practice for a specified amount of time, you must approve the individual's eligibility before they can take the exam.