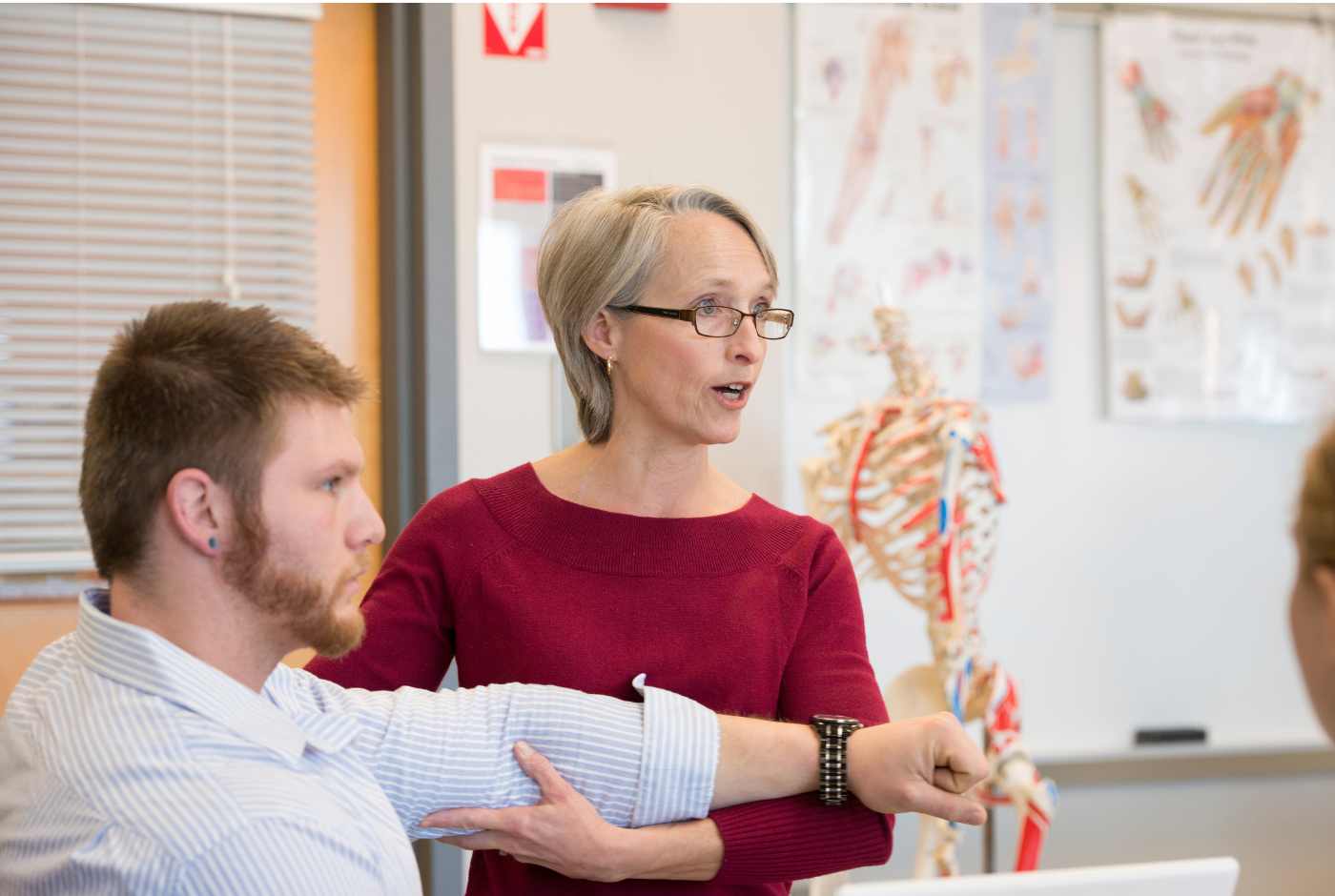 Educator Resources
We provide educators with data, preparation tools, and resources to help students succeed.
Stay Informed On Your Program's Data
Access your program's data, order customized score reports, purchase aspire study tools and the OTKE, and more.
Verify your students, approve DVFs, and provide additional staff with rights to utilize the portal.
Information You Need to Know to Help Your Students Succeed
Learn about the steps your students will have to take in order to apply for the exam and earn their national board certification.

Review the content that will be covered on the exams and learn about the practice analysis studies, which are the foundation of what we do.

The Foundations of the NBCOT Examination provides extensive information for your review.

This report identifies the sources most commonly used in program that help NBCOT update a reference list for our item writers.


Our matrix studies map the content of the exam to the current ACOTE standards.

Use the OT Knowledge Exam (OTKE) to assess your students' OT knowledge and skills during their cohort.

Review state and program level performance on the OTR and COTA exam by year.

Find answers to questions on your PD portal, program data, exam applications, OTKE, and more.
Exam Prep for Your Students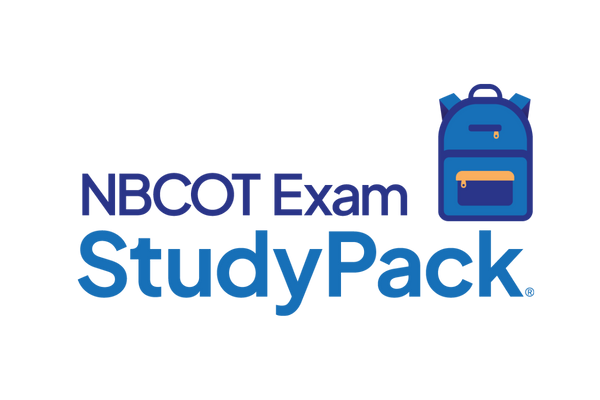 94% of students believe the StudyPack was an effective tool to use when preparing for the exam. It has become the #1 choice for students to use as they prep for their exam.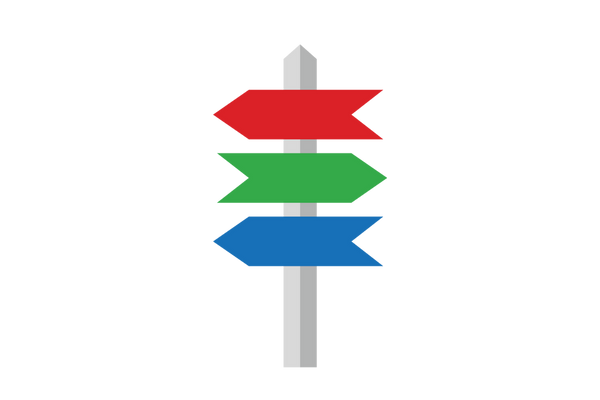 An excellent resource to help your student's identify a self-perceived indication of their knowledge, skills, and experience in relation to the validated domains and tasks of OT practice.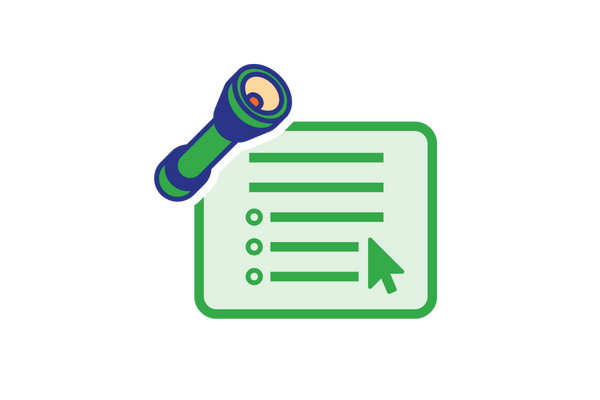 Our practice tests reflect current exam content. They mirror the format and flow of the exam. Receive a feedback report with a scaled score, just like on an actual exam scoring day.