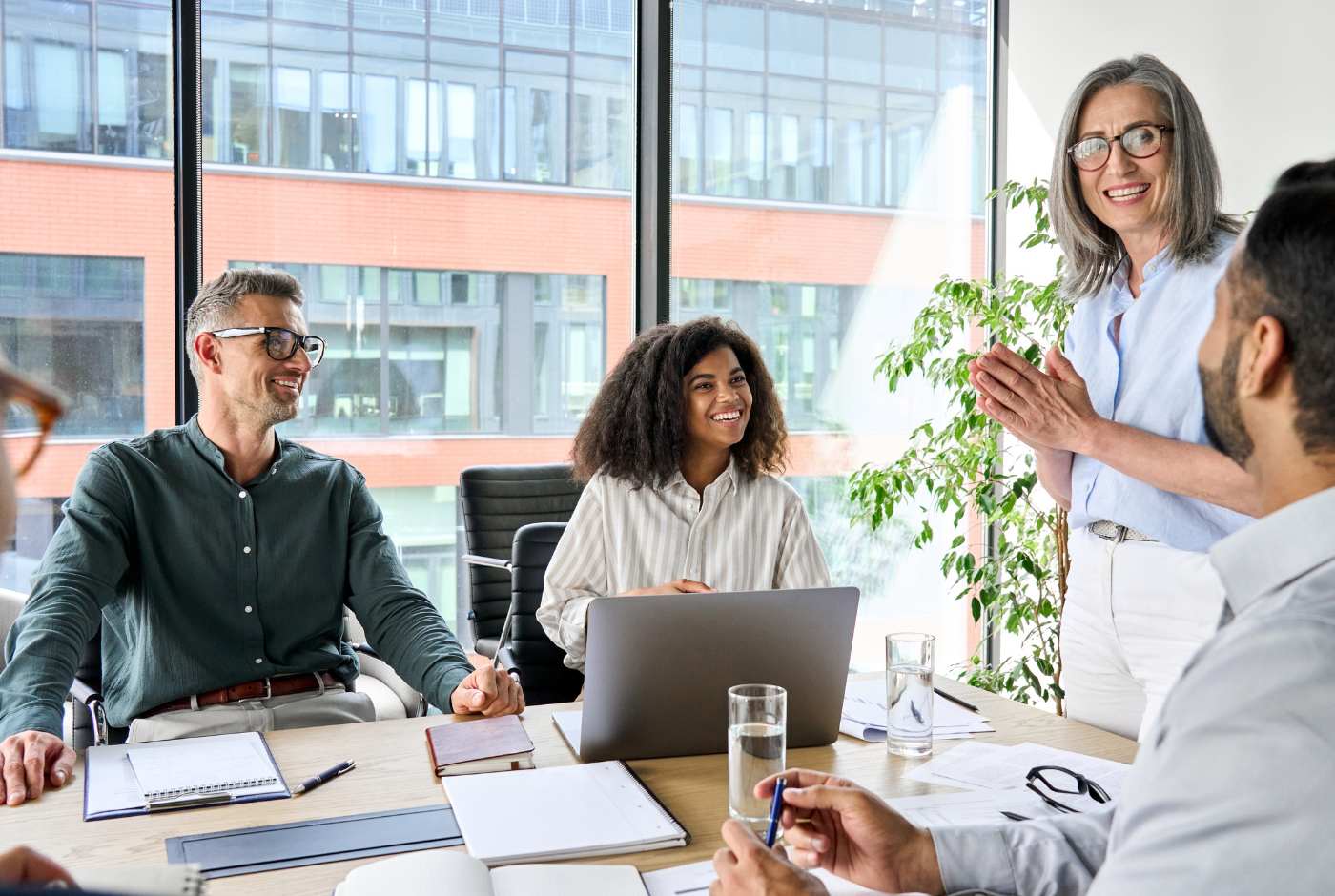 Volunteer with NBCOT
Give back to the profession, help NBCOT fulfill its mission to serve the public interest, and earn units toward certification renewal.
There is so much to gain from volunteering with NBCOT
Contribute to activities that support certification.

Develop social and professional contacts with peers from across the country.

Achieve personal satisfaction and professional recognition.

Gain a unique professional development experience.
Current OTR or COTA certification with three to five years of experience in a specific OT practice area.

Good writing, reviewing, and editing skills

Commitment to work within a scheduled timeframe.

Ability to work well in teams.

Willing and able to travel to meetings

Volunteers selected for a committee are typically asked to attend up to three meetings a year, which occur across the United States. NBCOT covers meeting-related expenses for travel, hotel, and meals.
All instructions and development work takes place during the meeting(s).

Perceived or real conflicts of interest may affect committee selection

This must be considered to protect the confidentiality and intellectual property of NBCOT

Additional criteria may be added depending on committee work
Apply to Become an NBCOT Volunteer Today
Please go to your Certification Status page after logging in with your MyNbcot account and click on Volunteer on the left-hand side to complete your volunteer application.
Volunteer Opportunities
NBCOT relies on volunteers to consult on subject matter for five committees. Other ad-hoc opportunities may arise throughout the year:
Develop and revise exam items for the OTR and COTA exams.
Reviews and validates items for the OTR and COTA exams.
Develop tools and products for the continuing competency program.
Develop practice-relevant content for NBCOT study tools.
Reviews and provides feedback about the usability and accessibility of NBCOT products and services.