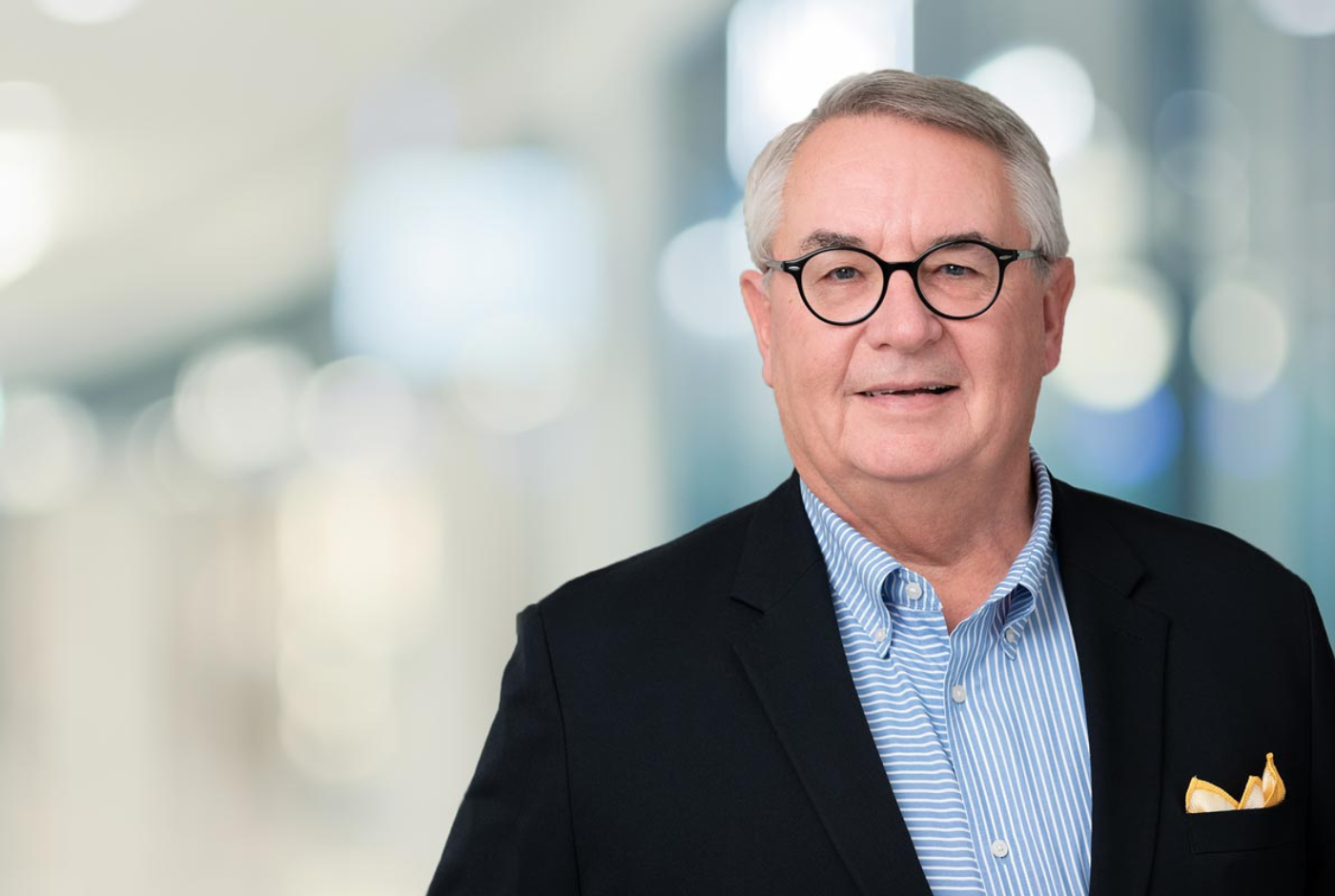 A Year in Review From NBCOT CEO Paul Grace
Published:

December 20, 2022

Categories:
Another year has ended and as I take a moment to reflect on this past year, I am thankful to our OTRs and COTAs, who show dedication, determination, and commitment every single day.
As you read this article, you may notice that our website looks a little different. Multiple teams worked throughout the year to bring you a beautiful, fully accessible, and easy-to-navigate website. Creating an accessible website was one of the driving forces of our redesign. We are committed to providing a website that is accessible to everyone. Our team is constantly working to maintain compliance with Web Content Accessibility Guidelines (WCAG) 2.1, Level AA, which provide standards for making web content accessible for all users, including people with disabilities.
In addition to the website redesign, we are working to enhance accessibility of our practice tests, the Occupational Therapy Knowledge Exams (OTKE), products available through the NBCOT Exam StudyPack, and continuing competency tools delivered through the Navigator. Our logo and brand colors also went through an accessibility review, and you will see changes to the NBCOT logo, our colors, and all our sub-brands. This is a solid example of how we are committed to our justice, equity, diversity, and inclusion (JEDI) principles at NBCOT.
Speaking of JEDI, I am extremely proud that we were recognized with the Innovator Award for J·E·D·I Reflection Points at the Institute of Credentialing Excellence (I.C.E.) Exchange this year. This is our open-access tool, consisting of modules that foster opportunities for self-reflection and personal growth related to JEDI principles. The tool provides a safe space where you can determine how much—or how little—learning you want to participate in.
This year, our organization was reaccredited by both the National Commission for Certifying Agencies (NCCA) and the International Accreditation Service (IAS) for another five years. Maintaining our accreditation is important to us because it is a formal, independent verification that our OTR and COTA exam and renewal programs meet established quality standards, which we believe are essential for supporting safe and effective OT practice.
Along with our commitment to rigorous standards for our credentialing programs, we completed practice analyses for the entry-level OTR and COTA exams. The practice analyses identify, describe, and validate the tasks that entry-level OTRs and COTAs perform and the knowledge needed to successfully perform those tasks. The results will be available on our website in early 2023 and should be referenced by anyone taking the exam in or after 2024.
So far this year, 91% of certificants renewed their OTR or COTA national certification, indicating a commitment to the highest standards of professional competency, public safety, and conduct standards. Over 200,000 OT practitioners maintain their national board certification.
Our External & Regulatory Affairs team provided 60 virtual presentations to thousands of students about preparing for the exam and transitioning to practice. The team, along with the ambassadors, also presented and/or exhibited at 35 state association conferences and presented at and/or attended 56 state licensure board meetings. Our ambassador program, which provides us the opportunity to have OTR and COTA certificants represent NBCOT at events that we are unable to attend, continues to be a great success. Our team is currently recruiting ambassadors in states where current ambassadors' terms are ending. You can learn more about the program and apply online.
The OT Licensure Compact Commission held its inaugural meeting in August. Over the next few months, the commission will meet monthly to work on the details of implementing the Compact. OT practitioners who are licensed in good standing in a Compact member state will be able to practice in other Compact member states via a "compact privilege," which is equivalent to a license. Once the Compact is fully operational, information about applying for compact privileges will be available online.
We listened to feedback from our certificants to have one central location to record and upload continuing education (CE) documentation for renewal and licensure purposes. As a result, we formed a relationship with CE Broker, a company that offers a platform specifically built to work with regulatory boards, CE providers, and licensees to provide a seamless experience for CE compliance. A free account is all you need to utilize the system. Paid account options are available at discounted rates to NBCOT certificants.
This year resulted in another incredible group of Impact and Innovation Award winners. I, along with the board of directors and NBCOT staff, continue to be inspired by and proud of the high caliber of submissions showcasing exceptional examples of innovative and impactful OT practice, not only in the United States but across the world. The next award season opens in February, and I encourage you to apply or nominate an OT colleague.
I would like to send a special thank you to NBCOT's subject matter consultants (SMCs), board members, and volunteers who play a critical role in providing insight and guidance on activities for our certification programs. If you are interested in giving back to the profession and helping NBCOT fulfill its mission to serve the public interest, I encourage you to look at the volunteer opportunities listed on our website. There will also be a call for candidates in 2023 for two OTR positions on the board of directors. Look out for an email about this in late February or early March.
We have many new initiatives planned for 2023. New Navigator case simulations will be released in the first quarter of the year, the NBCOT Exam StudyPack will be going through a complete redesign, and we are planning to add more resources to our JEDI platform. We will also be actively promoting the unique contributions that OT plays in advancing our nation's health and wellness.
On behalf of the board of directors, NBCOT staff, and volunteers, I want to thank you for your continued support of NBCOT, and I wish you and your family health, happiness, and all the best for the upcoming year.
Stay safe.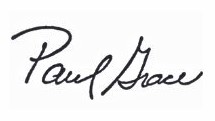 Paul Grace