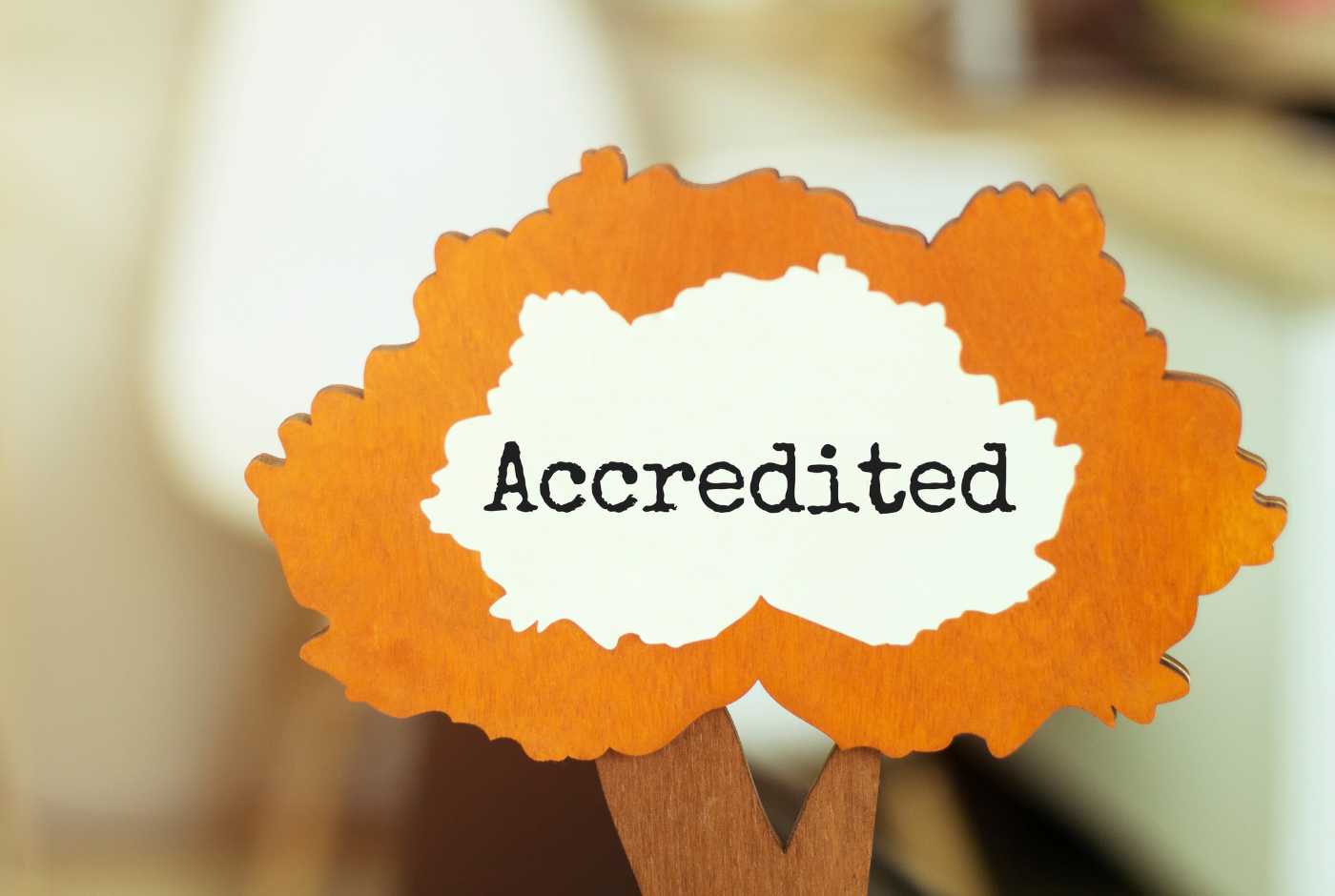 Dual Accreditation Continues for NBCOT
Published:

December 21, 2022

Categories:
This year, NBCOT went through reaccreditation with two separate organizations: the National Commission for Certifying Agencies (NCCA) and the International Accreditation Service (IAS).
We have held NCCA accreditation since 2006. We received renewal of NCCA accreditation for the OTR and COTA certification programs by demonstrating our compliance with NCCA's Standards for the Accreditation of Certification Programs. NCCA is the accrediting body of the Institute for Credentialing Excellence (formerly the National Organization for Competency Assurance). Since 1977, NCCA has been accrediting certifying programs based on the highest quality standards in professional certification to ensure the programs adhere to modern standards of practice in the certification industry. View the NCCA Standards.
Our organization has been compliant with the ISO/IEC Standard 17024 since 2003. This year, we were awarded accreditation by the IAS for demonstrating compliance with ISO/IEC Standard 17024:2012, Conformity Assessment – General Requirements for Bodies Operating Certification of Persons. IAS accredits personnel certification bodies and is a Multilateral Recognition Agreement (MLA) signatory to the International Accreditation Forum (IAF). This accreditation provides a global benchmark for personnel certification schemes to operate in a consistent, comparable, and reliable manner worldwide.