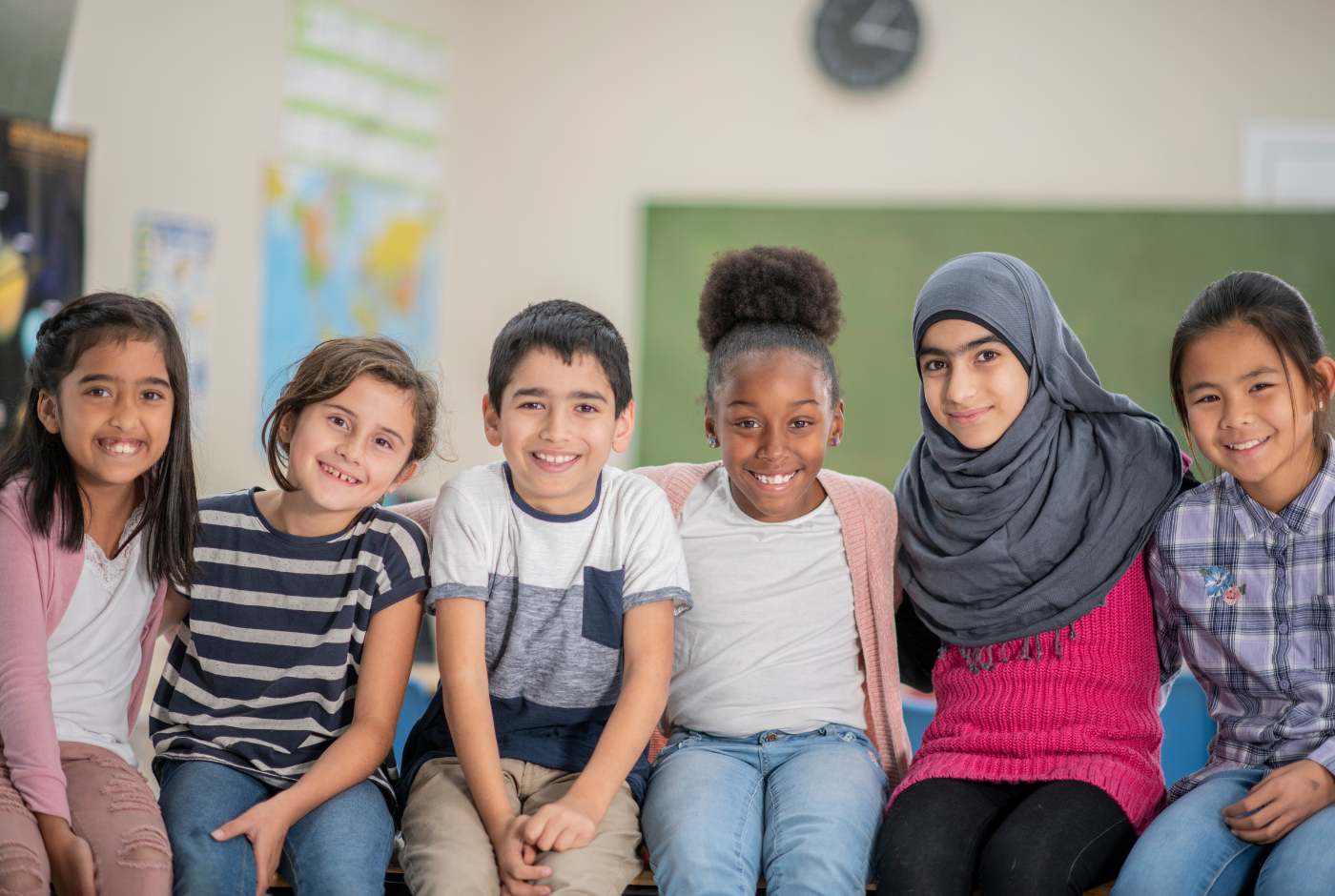 A Change-Maker for Children and Youth Mental Health
Susan Bazyk, OTR, is an effective change leader who spearheaded a mental health initiative to support children and youth to become mentally healthy in all avenues of their lives.
Published:

September 19, 2023

Categories: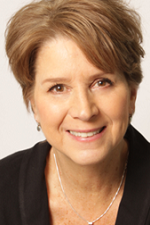 Susan Bazyk, PhD, OTR/L, FAOTA
Director, Every Moment Counts, LLC
Professor Emerita, Occupational Therapy Program, Cleveland State University
Location: Ohio
Certified in 1978
Turning Passion into Purpose
Dr. Bazyk, an OTR from Ohio, has devoted her career to addressing child and youth mental health. Her passion in this practice area led her to develop Every Moment Counts, a multi-pronged mental health initiative to help children and youth feel good emotionally and succeed at school, at home, and in the communities where they live.
The initiative began after Dr. Bazyk published her book, Mental Health Promotion, Prevention, and Intervention With Children and Youth: A Guiding Framework for Occupational Therapy. She was committed to knowledge translation (i.e., sharing her work with practitioners who could then incorporate this material into their practice). To facilitate learned knowledge into action, she assembled a group of OT practitioners to share information and ideas through face-to-face meetings, readings, reflections, and online discussions. This initial group of 13 school-based OTRs from the Cleveland area with diverse practice backgrounds (rural, urban, suburban, private practice, alternative) became the founding change leaders of the project.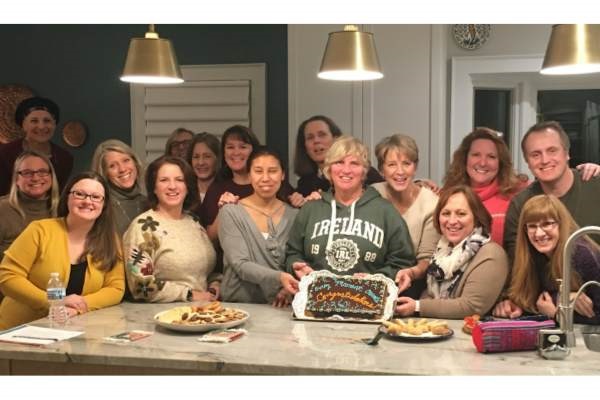 The group was convinced that all school personnel, families, and community representatives needed to be involved, so they pioneered strategies for promoting positive mental health throughout a child's day, including in the classroom and during lunch, recess, and after-school activities. From this, Every Moment Counts was born. The original leaders have gone on to develop strategies and resources; implement and evaluate model programs; and spread the word by educating interdisciplinary school providers throughout the United States.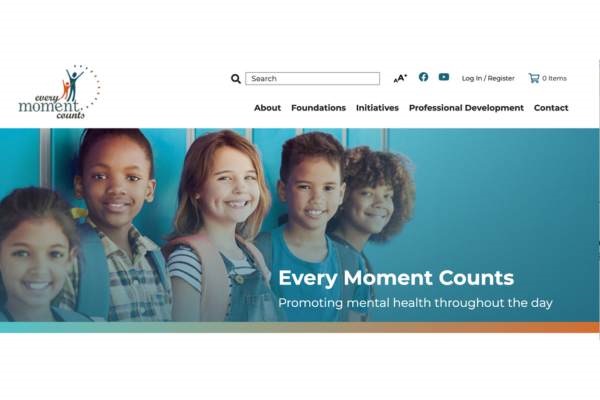 Every Moment Counts
The guiding foundation of this initiative is that small moments make big differences to how children feel and function. The everymomentcounts.com website has free downloadable resources on evidence-based programs and strategies focusing on creating environments that foster participation, enjoyment, skill development, and mental and physical health for all children.
Activities are planned to occur in school and community settings to encourage social interaction and friendship development among children with or without physical or mental health challenges. Examples include Refreshing Recess, a 6-week program that helps build a positive environment for students to enjoy active play and socialization with peers; Calm Moments Cards, a program designed to help teachers and other school personnel recognize and address signs of student stress; and Making Leisure Matter, which uses coaching techniques to help youth explore avenues for leisure and community engagement.
Accomplished Researcher, Mentor, and Practitioner
Dr. Bazyk is a national leader promoting positive mental health for children and youth. She has mentored numerous practitioners on how to embed mental health strategies into OT practice. Her wealth of research has contributed to the OT profession's understanding of children's positive mental health and has provided guidance on best practices to support practitioners' continued learning. She has received several awards for her work, including the 2016 Crain's Cleveland Business Health Care Hero Award, the 2017 Outstanding Research Award for the College of Sciences and Health Professions at Cleveland State University (CSU), and the 2018 Award for Innovative and Emerging Practice from the American Occupational Therapy Association.
Since 2010, Dr. Bazyk has presented over 100 state, national, and international presentations and has participated in podcasts and webinars. In January 2020, she served as a Fulbright Specialist in New Zealand, presenting Every Moment Counts workshops to interprofessional school and community providers throughout the country. She will serve as a Fulbright Specialist in Ireland in October 2023.
"Dr. Susan Bazyk has served as an inspiring mentor to me for the past ten years, as I learned to embed positive mental health strategies within my OT practice. Her innovative thinking and prolific writings and research ignited my passion to obtain an occupational therapy doctorate last year from Temple University."

Amy Coopersmith, OTD, OTR/L, MAEd

Award Nominator
August 17, 2023
Congratulations to this year's winners! We are inspired by your exceptional work.
August 17, 2022
Congratulations to this year's winners! We are inspired by your exceptional work.
August 30, 2021
The Innovation and Impact Award winners have demonstrated actions that truly support NBCOT's mission of serving the public interest by advancing client care and professional practice.