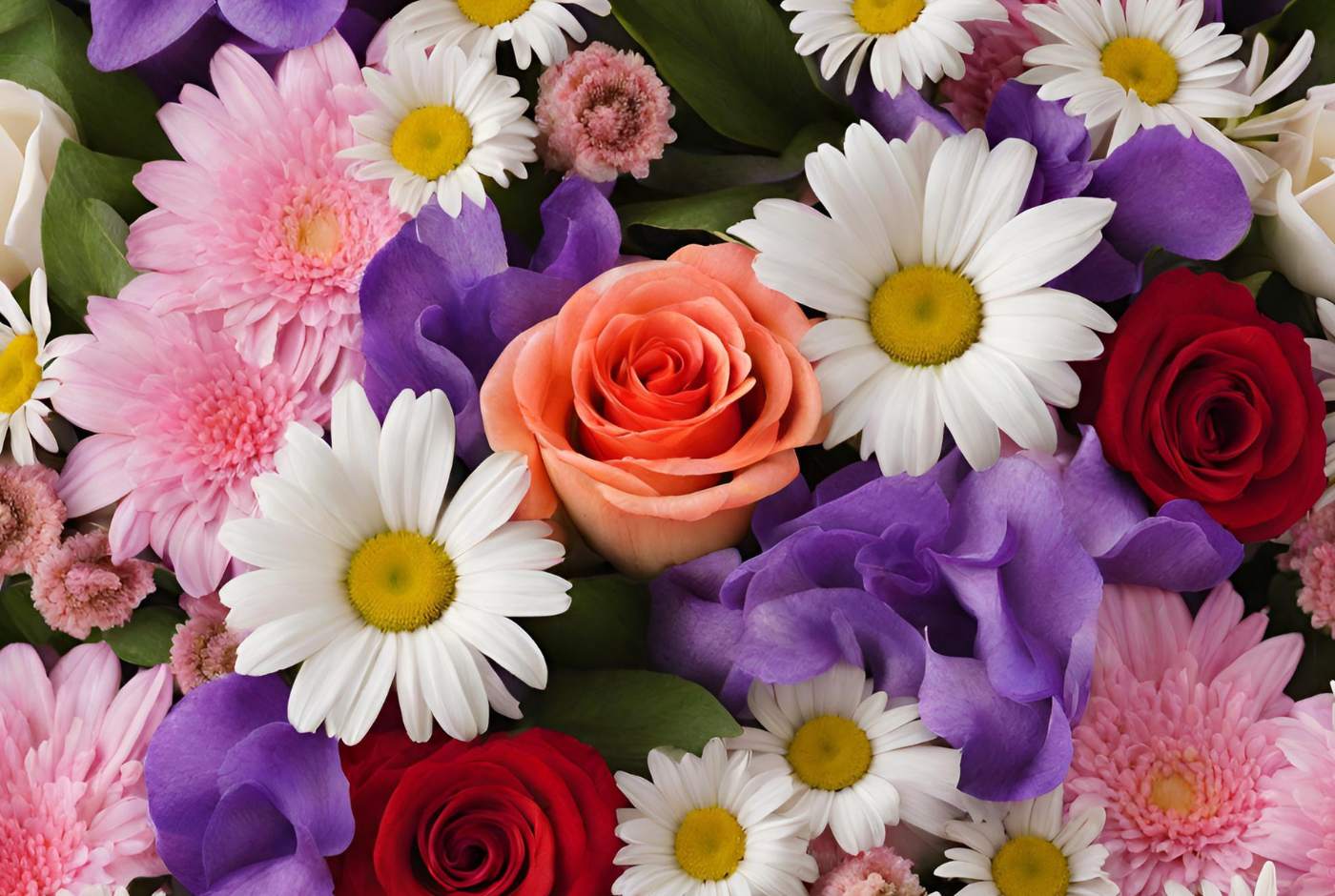 Occupational Therapist Creates Universal Language of Dementia Care
Sira Botes is an OTR from Florida who created a unique clinical pathway for evaluating and providing interventions to clients with dementia in various settings.
Published:

October 6, 2023

Categories: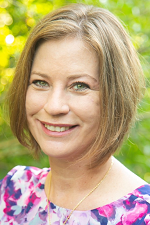 Sira Botes, OTR/L, CHT, CDP
Creator/Founder, Botes Memory Method LLC, and Door of Hope Dementia Consultants
Director of Dementia Care and Occupational Therapy Services, Concierge Home Care
Location: Florida
Certified in 1996
A Universal Language of Dementia Care
Sira, an OTR from Florida, created the Botes Memory Method™, a unique clinical pathway for evaluating and providing interventions to clients with dementia in various settings. When Sira began working in the home health setting, she felt she lacked the tools to empower her team and clients to improve meaningful engagement and provide aging-in-place solutions to reduce rehospitalizations. She saw healthcare providers' struggles when identifying dementia-related functional issues and developing goals and interventions to address them. This left caregivers, family members, and clients with many challenges related to dementia care. Sira recognized that without the proper understanding of the cognitive limitations on functional performance, the medical conditions of clients living with dementia would continue to exacerbate.
Sira developed the Botes Memory Method to address these problems. The Botes Memory Method aims to foster a culture that focuses on improving the quality of life of clients with dementia through meaningful engagement, independence, and aging-in-place services. This standardized, evidence-based approach evaluates the client's executive function and identifies their cognitive level. Each cognitive level is given a corresponding name of a flower, the Memory Bouquet™, which creates a universal language of dementia care. Labeling the cognitive levels using the flower analogy is also a beautiful way to help increase the provision of dignity and respect for those facing cognitive challenges by creating a positive language that honors the clients.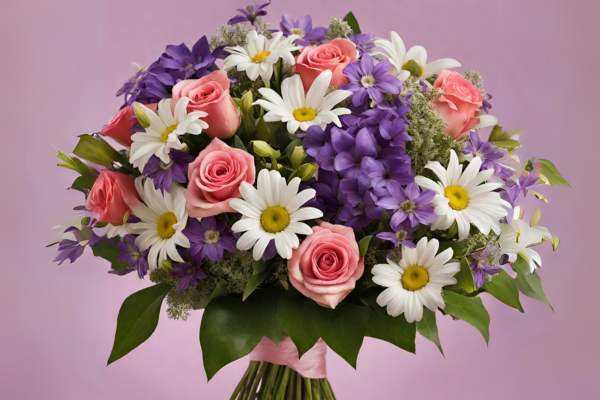 The evaluation guides the development of a care plan that aligns with the characteristics of the client's cognitive level. Each level has specific educational resources and interventions to increase the knowledge and skill sets of every person involved in the client's care—clinicians, caregivers, family, and the client. By creating common terminology about dementia, everyone involved in a client's care can understand and anticipate clinical needs and engage with each client regardless of their cognitive level.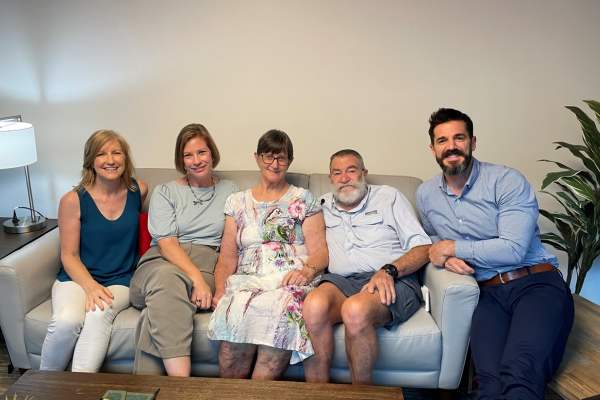 "Sira's innovative program highlights the unique value of occupational therapy to promote occupational justice in patients with dementia."

Chiung-ju Liu, PhD, OTR/L, FGSA

Award Nominator

Associate Professor, Department of Occupational Therapy

College of Public Health and Health Professions, University of Florida
Positive Results Lead to Improved Quality of Life
The effectiveness of the Botes Memory Method is measured using the Botes Quality of Life Tool (BQOL-T). Breanna Singletary, OTD, OTR/L, developed, validated, and implemented this assessment tool in 2022 under Sira's mentorship for her doctoral capstone project at the University of Florida. This assessment tool measures the quality of life of clients with cognitive decline and their caregivers. It is administered via an interview format before and after OT services through the Botes Memory Method to obtain feedback about a change in quality of life across five domains: physical, safety, social, psychological, and self-expression.
To validate the BQOL-T, a small pilot study was completed in senior living communities. All participants who received interventions through the Botes Memory Method and both administrations of the BQOL-T demonstrated an improvement in quality of life. Furthermore, the Botes Memory Method's strategies and education positively impacted each quality of life domain. Due to these positive results, the original study is now being piloted with a broader population across Florida, and the assessment tool is being used by all clinicians trained in the Botes Memory Method.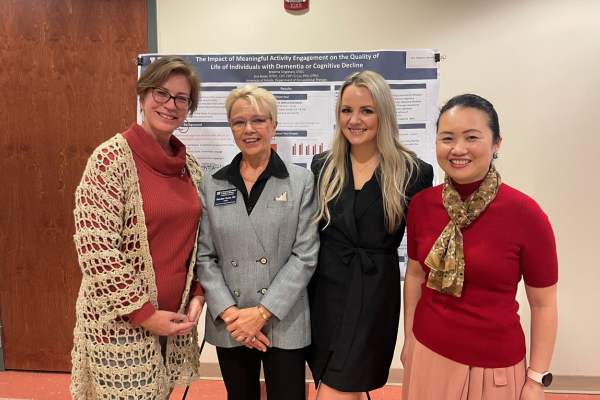 A Preferred Pathway in the Sunshine State
The Botes Memory Method has become the preferred dementia care pathway for one of Florida's largest home care agencies. It is also currently implemented in over 15 senior living communities.
"Through the development of The Botes Memory Method™ Sira has exhibited persistent determination in her quest to create a universal language for neurocognitive decline; one that will unite and empower persons suffering from neurocognitive decline and their loved ones, healthcare workers and the community at large."

Janie Gant, COTA/L

Senior Botes Certified Educator & Award Nominator
August 17, 2023
Congratulations to this year's winners! We are inspired by your exceptional work.
August 17, 2022
Congratulations to this year's winners! We are inspired by your exceptional work.
August 30, 2021
The Innovation and Impact Award winners have demonstrated actions that truly support NBCOT's mission of serving the public interest by advancing client care and professional practice.