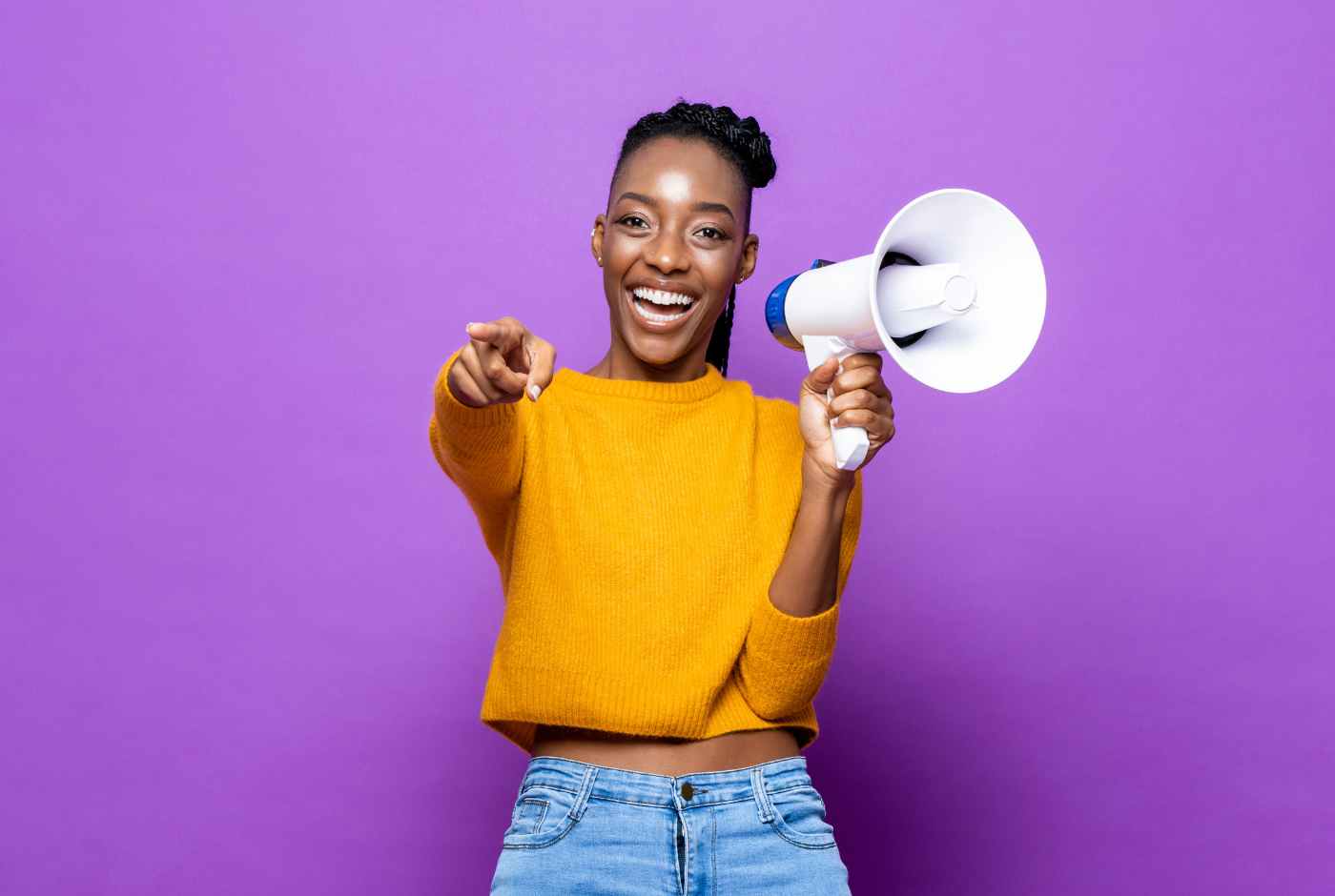 Join NBCOT in Promoting the Vital Profession of Occupational Therapy!
Our initiative, brought forth by our board of directors in 2022, aims to increase public awareness of occupational therapy and its many benefits. We'll be creating resources such as a website, social media accounts, and educational materials to help spread the word about this rewarding and fulfilling career path in health care.
To make this initiative a success, we need your help. We encourage you, as occupational therapy professionals and students, to share your stories with us. By sharing your experiences, you can help us promote this amazing profession and expand its reach.
NBCOT, along with our ambassadors located across the United States, will be attending career fairs and other events, and spreading the word to K-12 schools and community organizations. Our goal is to reach young individuals who may have never heard of occupational therapy and show them the many benefits of pursuing a career in this field. It also provides the opportunity for us to educate the public about our profession.
From Paul Grace, CEO of NBCOT:

"We are excited to launch this initiative. Occupational therapy is a crucial field that plays a vital role; however, despite its importance, occupational therapy remains undervalued, underpromoted, and not as well-known as other health care professions. Our board of directors has tasked us with a big goal. I'm excited to see this through and share more about this initiative as we proceed."
Join us in promoting the vital profession of occupational therapy, and let's make an impact together!
Share Your OT Story!