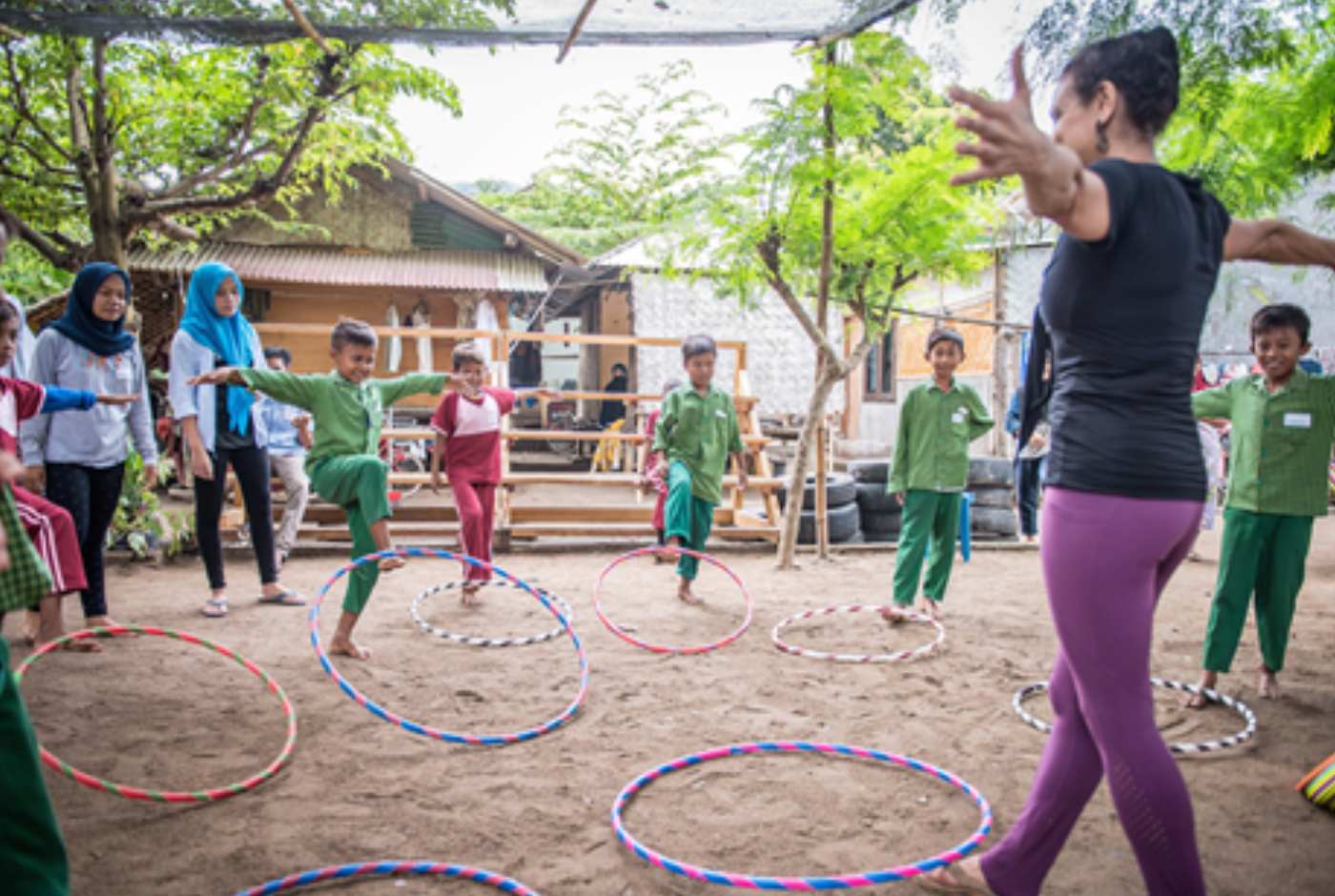 OTR Combines OT with Circus Arts to Reach Communities Throughout the World
Published:

December 13, 2022

Categories: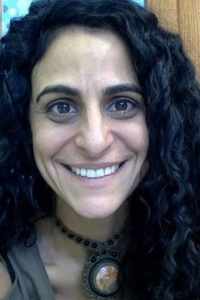 Jill Maglio, MS, OTR/L, PhD Candidate at La Trobe University
Founding Director, Educator, and Occupational Therapist, Holistic Circus Therapy and CircusAid
Location: New Jersey
Certified in 2010
A Unique and Innovative Practice
Jill Maglio, an OTR from New Jersey, established Holistic Circus Therapy (HCT), LLC, a registered and accredited private practice that combines occupational therapy (OT) with circus arts to address the unique health needs of individuals and communities. HCT provides professional development training, fieldwork placements, and direct client services that utilize circus activities as evidence-based educational and therapeutic tools to increase the occupational participation of service recipients. Combining OT and the circus arts helps facilitate positive emotional, physical, cognitive, social, and mental health outcomes. Activities focus on coordination, body awareness, teamwork, problem-solving, perseverance, fitness, strength, and life skills acquisition.
Creating Opportunities Through Circus Activities
HCT has a social innovation branch called CircusAid, which provides free services to help people displaced by war and natural disasters attain transferable life skills to promote success in unstable physical and political environments. All profits from HCT's services fund CircusAid projects. Projects are implemented in partnership with local non-governmental organizations. They focus on the intersection of circus and OT for addressing the negative consequences of displacement, especially mental health issues and trauma. The goal of CircusAid is to restore human dignity through diverse programming that teaches life skills such as reciprocity, communication, teamwork, self-awareness, self-confidence, and positive risk-taking. CircusAid programs promote equity, inclusivity, and the rights of people to engage in meaningful occupations.
Since 2015, CircusAid has worked in Greece, France, and Indonesia, engaging over 5,000 political and environmental refugees in social circus programs.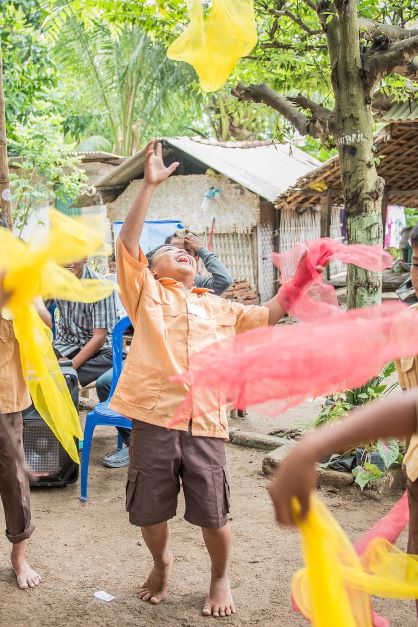 One example of CircusAid's impact is in Lombok, Indonesia. In 2019, Jill and her CircusAid team traveled to Lombok to provide trauma healing after earthquakes destroyed parts of the region. After the project was completed, the team was invited back to the region to provide training to the local citizens in CircusAid's program facilitation techniques. The training program was successful, with 100% of participants indicating that their self-confidence had increased and that they had learned teamwork skills, and 90% of participants reporting an increase in their communication abilities and leadership skills (from the 2020 evaluation report about CircusAid Lombok's training program). Now, CircusAid Lombok is an autonomous entity providing ongoing services for the local communities. CircusAid aims to transfer leadership of circus activities to local representatives so that more people can participate in the program long-term. CircusAid Lombok is evidence of the sustainability of this endeavor.
"(In circus) I learn to play. I thought I can't play but I can play something." CircusAid participant
Jill hopes to create more partnerships with other occupational therapists to promote the occupational rights of marginalized communities and displaced people.
Photo credits: Rifan Octavius
Do you know an OTR or COTA who has made an impact or innovation?