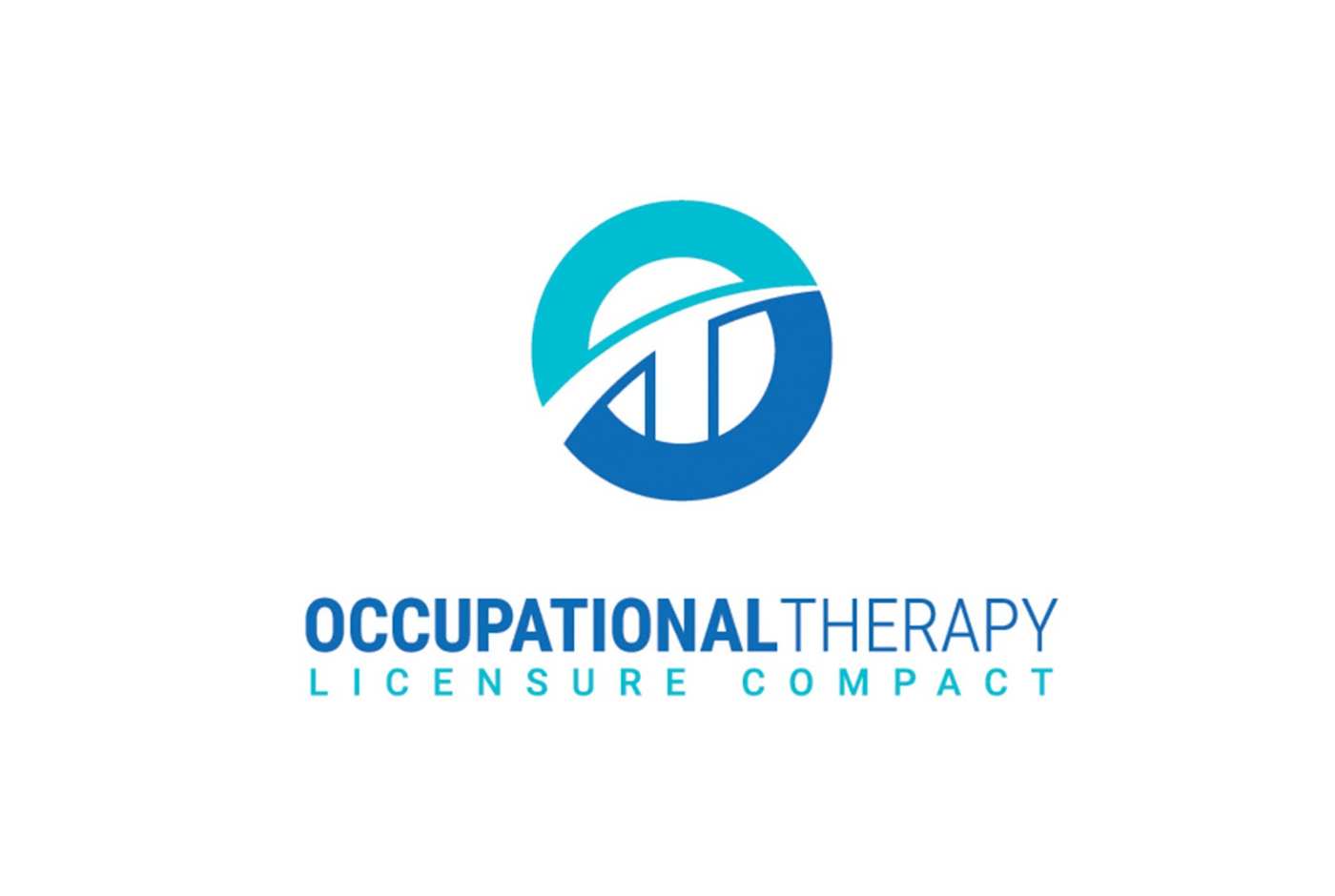 Occupational Therapy Licensure Compact Commission Holds Inaugural Meeting
Published:

August 17, 2022

Categories:
The Occupational Therapy Licensure Compact Commission held its inaugural meeting on August 3 and 4. Delegates from 20 member states attended (a list of the commissioners is available here). Approximately 30 additional attendees, including regulatory board members; ex-officio delegates and staff from the American Occupational Therapy Association (AOTA) and the National Board for Certification in Occupational Therapy (NBCOT), staff from The Council of State Governments (CSG); and members of the public were also present. With expertise and guidance provided by CSG and the compact's interim legal counsel, the inaugural meeting served as a major milestone for the compact and brings the compact one step closer to operationalization.
Wayne Winistorfer, a member of the task force which led the development of the compact, served as the interim chair. Under his facilitation, the commission voted on bylaws for the compact and rulemaking protocols.
The commission received a number of informational reports essential to their preparation for future meetings, including funding letters from AOTA and NBCOT and a report on the progress of the compact across state legislatures.
The commission also elected the seven members of the executive committee (information on the executive committees and other committees is available here).
Over the next few months, the commission's executive, finance and rules committees, will begin meeting monthly to work on the details of implementing the compact. Once the compact is fully operational, information about applying for compact privileges will be available at https://otcompact.org/.
For additional information about the compact, please check out the FAQ page or use the contact form.