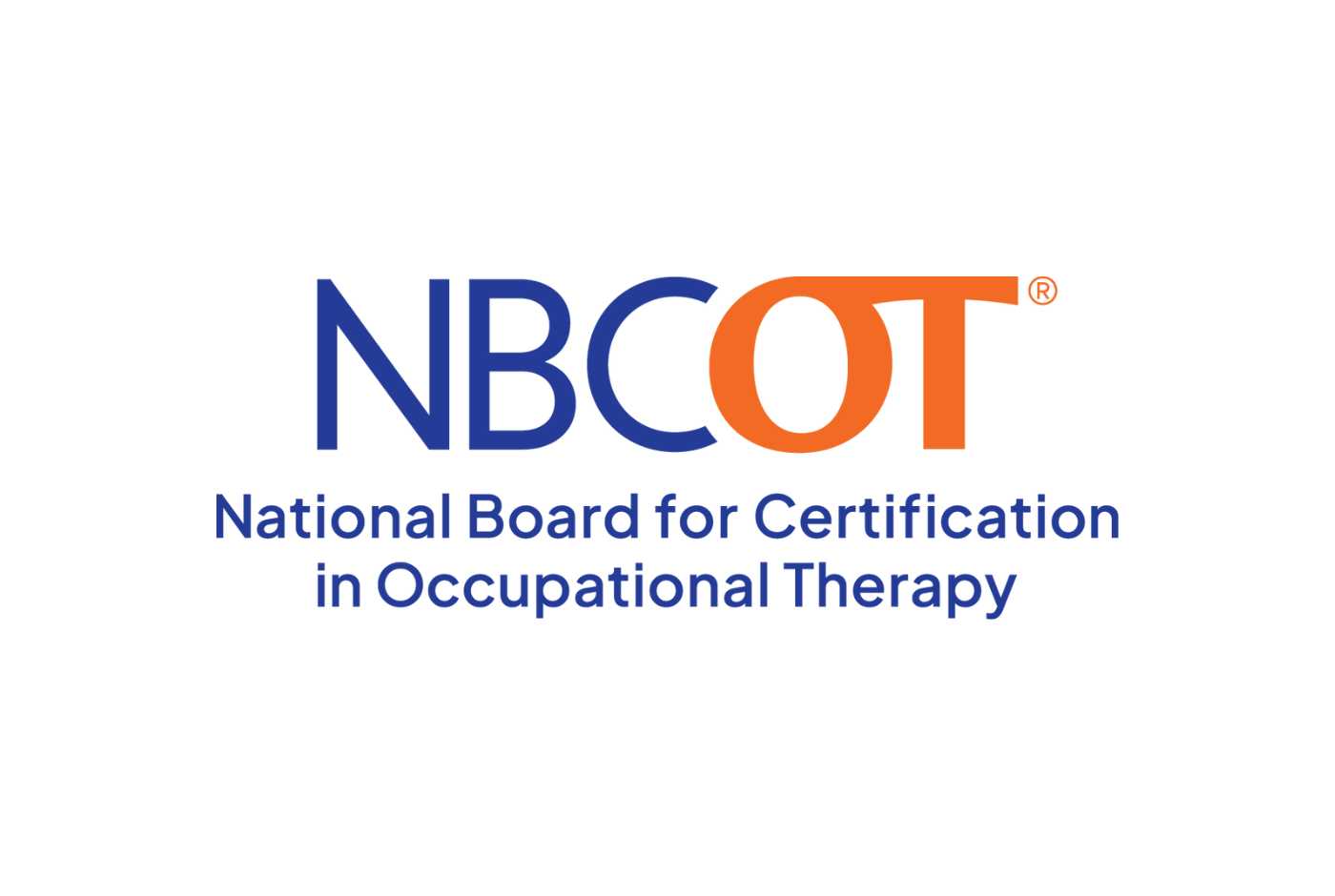 New Website and Refreshed Look
Published:

December 21, 2022

Categories:
Focused on Accessibility and Usability For All
Gaithersburg, MD: The National Board for Certification in Occupational Therapy (NBCOT), the national certification body for occupational therapy, is excited to announce the launch of its new website, www.nbcot.org. The main goal of the redesign was to create an accessible site, compliant with the Web Content Accessibility Guidelines (WCAG) 2.1 Level AA. We also wanted to create a website focused on usability, to provide the best possible experience for all visitors.
The site features improved navigation, mobile responsiveness, and streamlined content. We focused on creating clarity with our content and an intuitive interface design, so users can quickly search our information.
A refreshed NBCOT logo and enhanced color palette were also unveiled at the launch. "Our new website and refreshed look is an example of our organization's commitment to creating accessible products and services," said Paul Grace, President/CEO. "We will continue to refine and enhance everything that we do to create the best experience for all of our stakeholders."