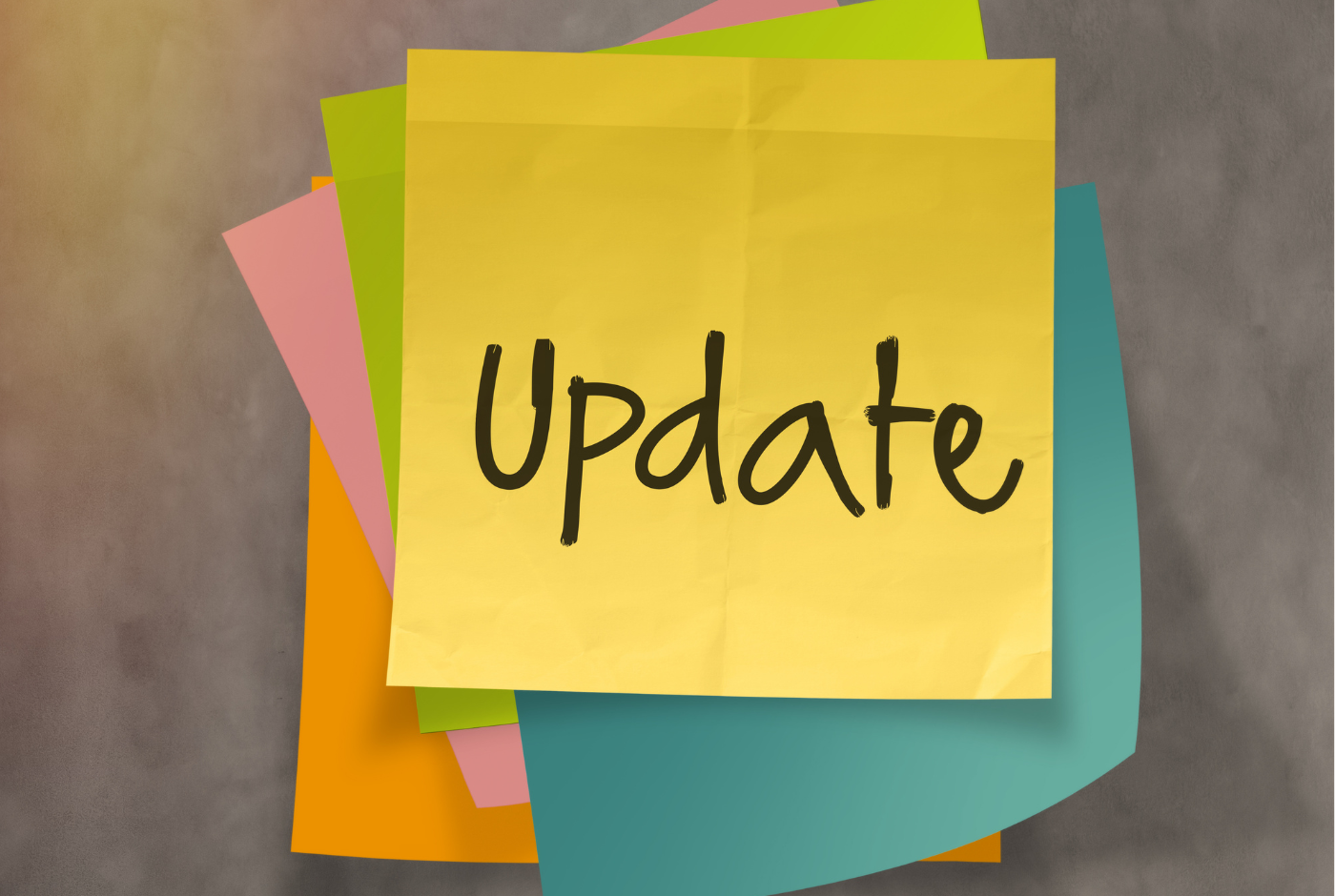 NBCOT Certification Exams to be Delivered with Pearson VUE in 2024
Beginning January 2, 2024, the OTR® and COTA® certification exams will be administered at Pearson VUE's highly secure network of fully-owned and operated Pearson Professional Centers (PPCs) across the U.S.
Registration and scheduling to take an exam in 2024 will open on October 4, 2023. Candidates who are testing now through December 18, will continue to test with NBCOT's current test administration vendor.
Pearson VUE is a global leader in computer-based certification and licensure testing and has extensive experience supporting the health care credentialing sector, having delivered exams on behalf of over 120 health care certification programs worldwide across a range of different professions.
"We are excited and honored to serve NBCOT and its stakeholders beginning in January 2024," said Eric D'Astolfo, Vice President, Business Development, Pearson VUE. "NBCOT is a leader in the credentialing industry and the authority in validating the knowledge needed for excellence in occupational therapy. We eagerly look forward to supporting NBCOT's mission."
NBCOT recognizes that candidates preparing for the OTR and COTA exams will want to learn more about this transition. Current information is available at www.nbcot.org/2024-exam-faqs, and more specific information related to the logistics of the transition for exams in 2024 will be communicated throughout the rest of this year.
About NBCOT
The National Board for Certification in Occupational Therapy, Inc. (NBCOT®) is a national not-for-profit organization that provides certification to over 213,000 occupational therapy professionals. NBCOT develops, administers, and continually reviews its certification process based on current and valid standards that provide reliable indicators of competence of occupational therapy practice. Above all else, our mission is to serve the public interest. Initial certification from NBCOT is a requirement for licensure in all 50 states, the District of Columbia, Guam, and Puerto Rico. We also work with state regulators and employers to provide information on credentials, professional conduct, and regulatory issues. For more information, please visit NBCOT.org.
About Pearson VUE
Pearson VUE has been a pioneer in the computer-based testing industry for decades, delivering more than 19 million certification and licensure exams annually in every industry from academia and admissions to IT and healthcare. We are the global leader in developing and delivering high-stakes exams via the world's most comprehensive network of nearly 20,000 highly secure test centers as well as online testing in over 180 countries. Our leadership in the assessment industry is a result of our collaborative partnerships with a broad range of clients, from leading technology firms to government and regulatory agencies. For more information, please visit PearsonVUE.com.