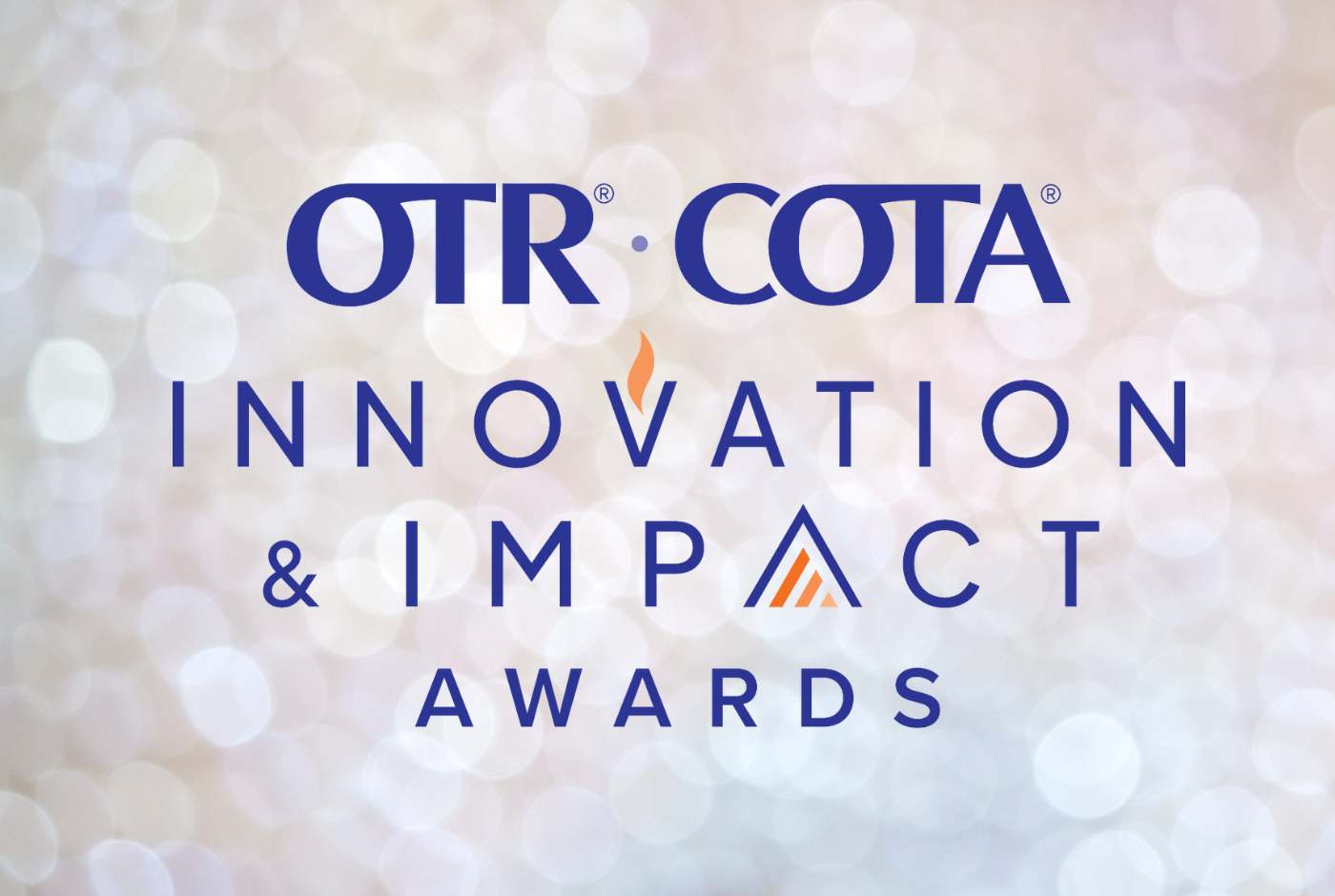 NBCOT Introduces Two New Awards for Certificants
Published:

June 18, 2020

Categories:
Two new awards were created to recognize OTRs and COTAs who excel in their daily practice and make positive contributions to the occupational therapy community.
The NBCOT Innovation Award is for OTRs or COTAs who demonstrate the delivery of evidence-based, effective, and innovative programs or inventions that enhance the quality of life for a person or persons.
The NBCOT Impact Award is for certificants who demonstrate exceptional professional commitment through dedication, hard work, and outstanding OT skills to improve their clients' overall life satisfaction.
The awards will be presented annually in the spring and fall. Along with the award, recipients will receive a featured spotlight in an NBCOT publication, a press release, and the NBCOT certification renewal fee free of charge*.
Interested in nominating yourself or know someone you would like to nominate for the Innovation Award or Impact Award? Find all the details at www.nbcot.org/awards.
*Award recipient must meet all certification renewal requirements and apply the promo code toward the subsequent certification renewal cycle.