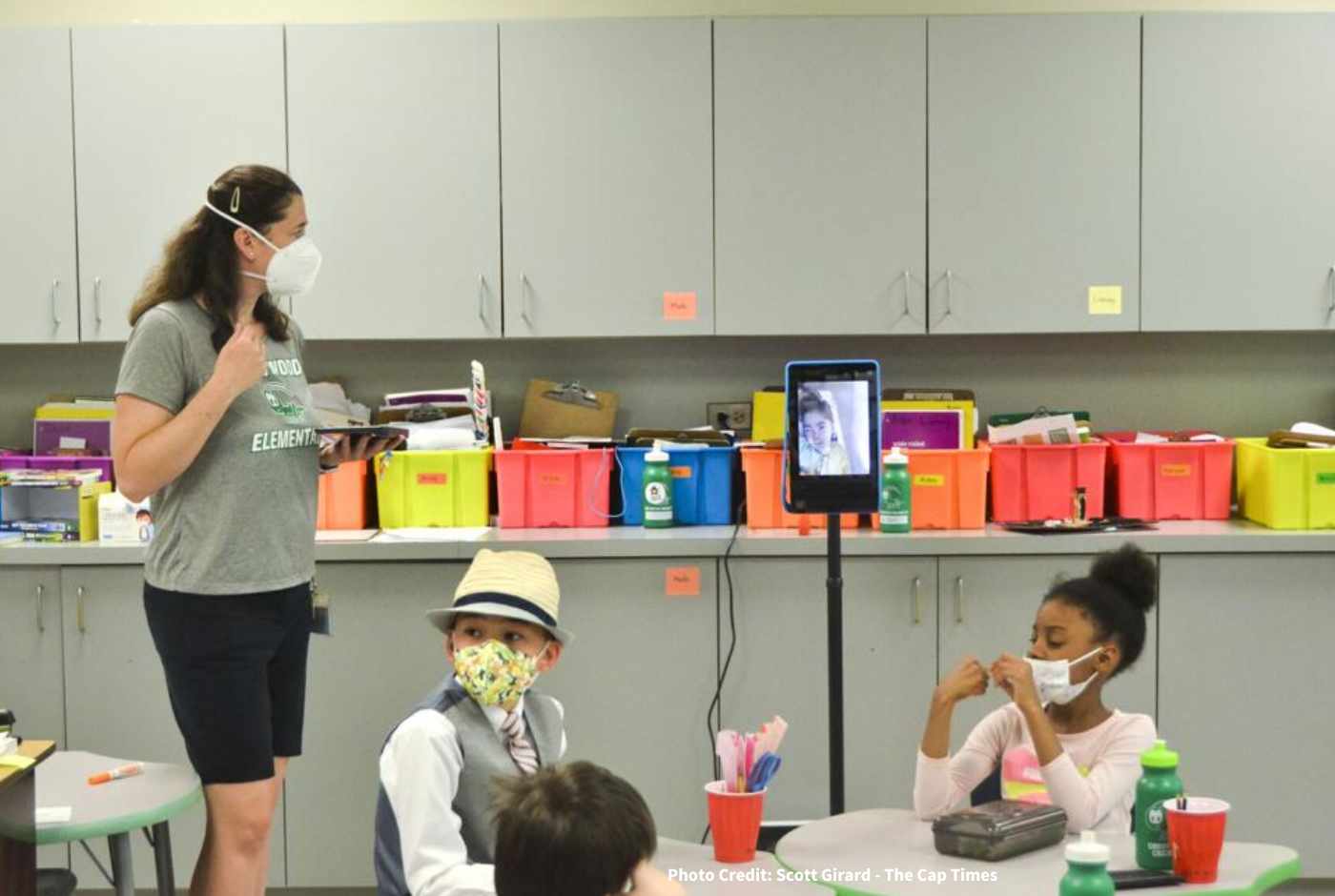 COTA Strives to Create an Inclusive School Experience for All Children
Published:

December 12, 2022

Categories: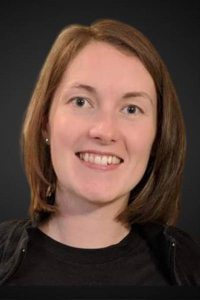 Brenda O'Connell, COTA
Certified Occupational Therapy Assistant, Madison Metropolitan School District
Location: Missouri
Certified in 2011
Telepresence Robots Provide Connection and Opportunity for Learning
Brenda O'Connell is a COTA from Wisconsin who strives to achieve an essential goal of equity for all students in the Madison Metropolitan School District. Brenda's involvement with the school district's robotics program demonstrates her impact on equitable access for students. The program provides assistive robots to students who cannot leave their homes to attend school. Students can access the school environment using robots, ensuring inclusive and equitable school experiences.
Brenda worked with a colleague, Anna Cliff, MS, OTR, to obtain a grant to fund the robotics program successfully and was also instrumental in the program's development and implementation . Through this program, Brenda held an instrumental role in helping students and families create relationships, stay connected, and feel valued.
"[Brenda] is a huge advocate and is valued for her willingness to go above and beyond to help not only students and families, but colleagues as well. She's a go-getter who is not afraid to challenge the status quo to make new experiences meaningful for all!

Anna Cliff, OTR

Assistive Technology Specialist & Technology Program support Teacher lead for AT @ Madison Metropolitan School District
You can read more about the impact of these robots in an online news story written earlier this year from The Cap Times.
Critical Educational Support through Assistive Technology
Beyond the robotics program, Brenda has been an asset to students through other work involving assistive technology. She promotes access to assistive technology for students across the entire school district. She assists students and staff to navigate device issues, even working additional hours to resolve crucial problems quickly.
When schools had to transition to virtual learning due to COVID-19, Brenda actively helped OT staff change how they provided OT services to students. She developed virtual resources and activities for staff to use so students could still access essential therapy tools and services. Brenda has also been proactive in promoting professional development opportunities for her colleagues. She taught OT staff new software programs and new skills within current programs, created and shared new materials that staff could use with students, and developed a book study group for continuing education. During such a challenging time, Brenda's dedication and selflessness have positively impacted her colleagues and students.
Do you know an OTR or COTA who has made an impact or innovation?