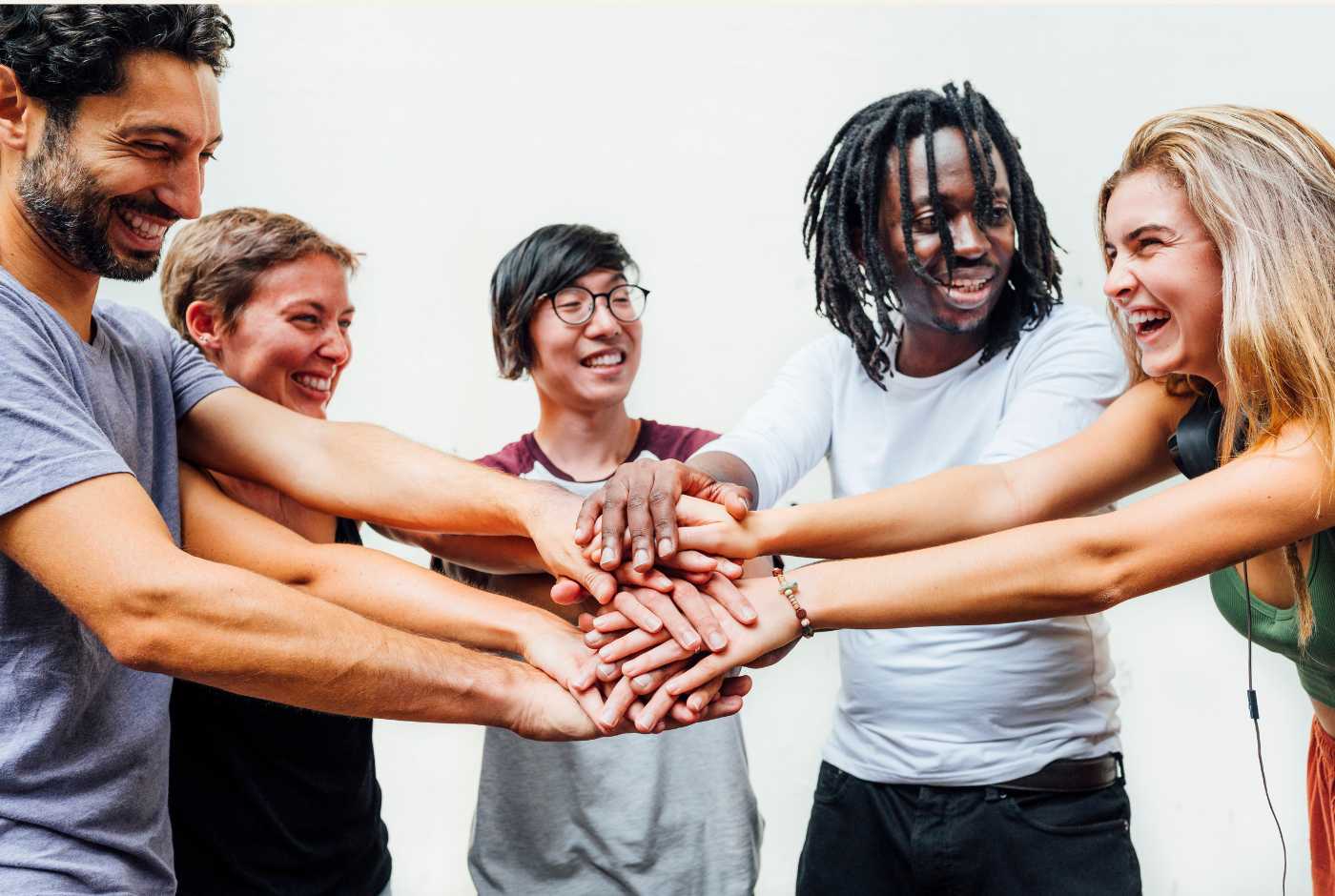 Consider How to Effect Positive Change
Effecting positive change is about action. An actionable change involves commitment to personal development and understanding that confronting biases is a growth process. Actionable change is about challenging ourselves to put what we learn into practice. It is about consistently seeking more information. It is about integrating feedback on an ongoing basis. Finally, it is about reviewing our impact over time.
Take a few moments to watch this video on effecting positive change.
We invite you to participate in our journey to better understand, experience, and accept differences and work to make our world a better place.