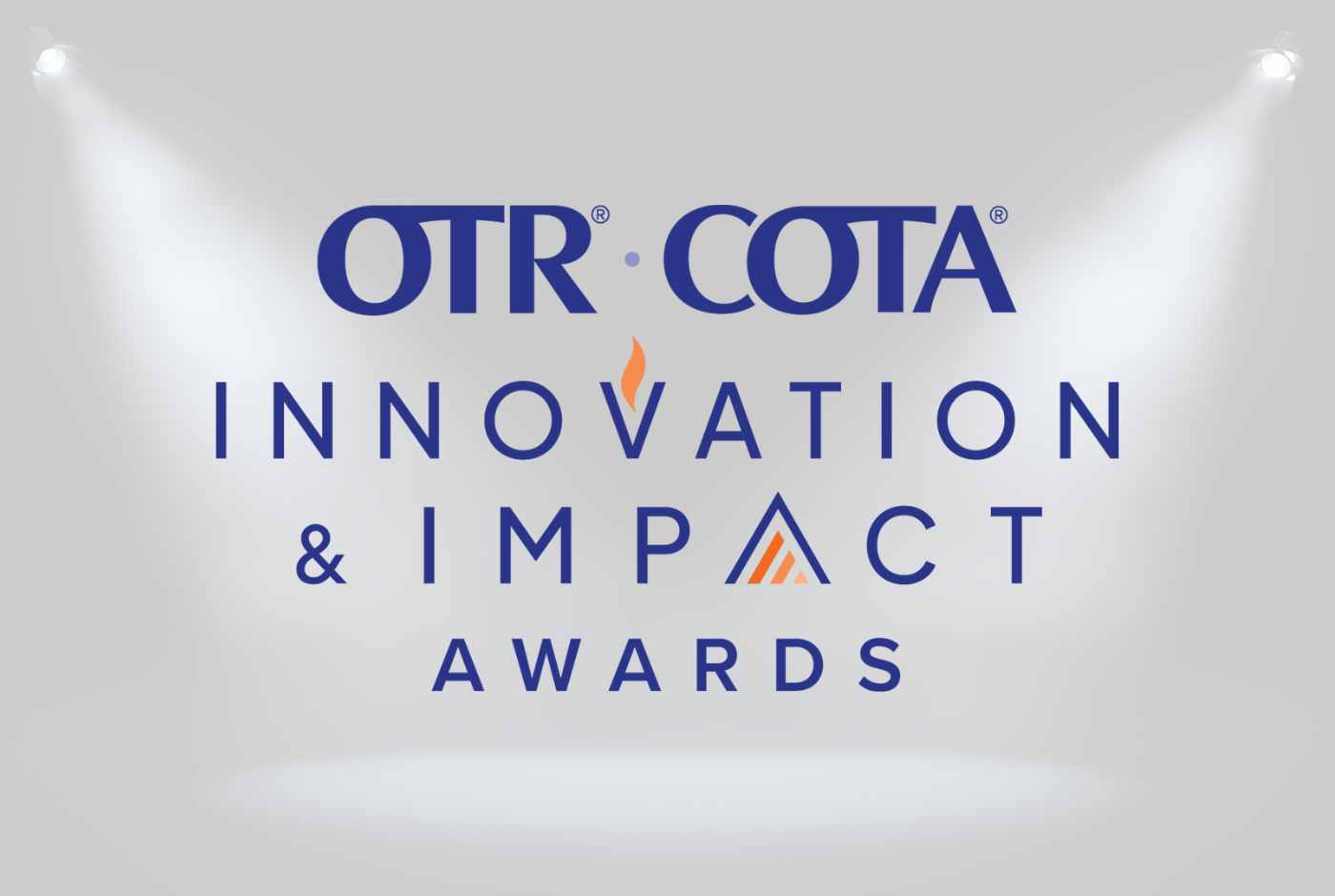 Impact and Innovation Award Submissions for OTRs and COTAs Open on February 1, 2023
Published:

December 21, 2022

Categories:
Are you an OTR or a COTA, or do you know an OTR or a COTA, who deserves recognition for their impact in the OT field or for their development of an innovative program or intervention that enhanced the quality of life for a client or client population? Then consider applying for the Impact Award or Innovation Award next year.
View past winners to learn about their stories and how they demonstrate practice excellence and continue to innovate and impact the profession.
A panel of certificants reviews the award applications and rates them according to the merits of the application documentation. The NBCOT Board of Directors makes the final decisions. Connection to the NBCOT mission is a key consideration during the evaluation process.
Award recipients receive their respective award, a featured spotlight in NBCOT publications and social media, and a press release to share the news with others. Additionally, their next certification renewal will be free of charge.
Details on the requirements and process can be found at www.nbcot.org/awards. Begin preparing your submission to apply for one of these prestigious awards in the new year.