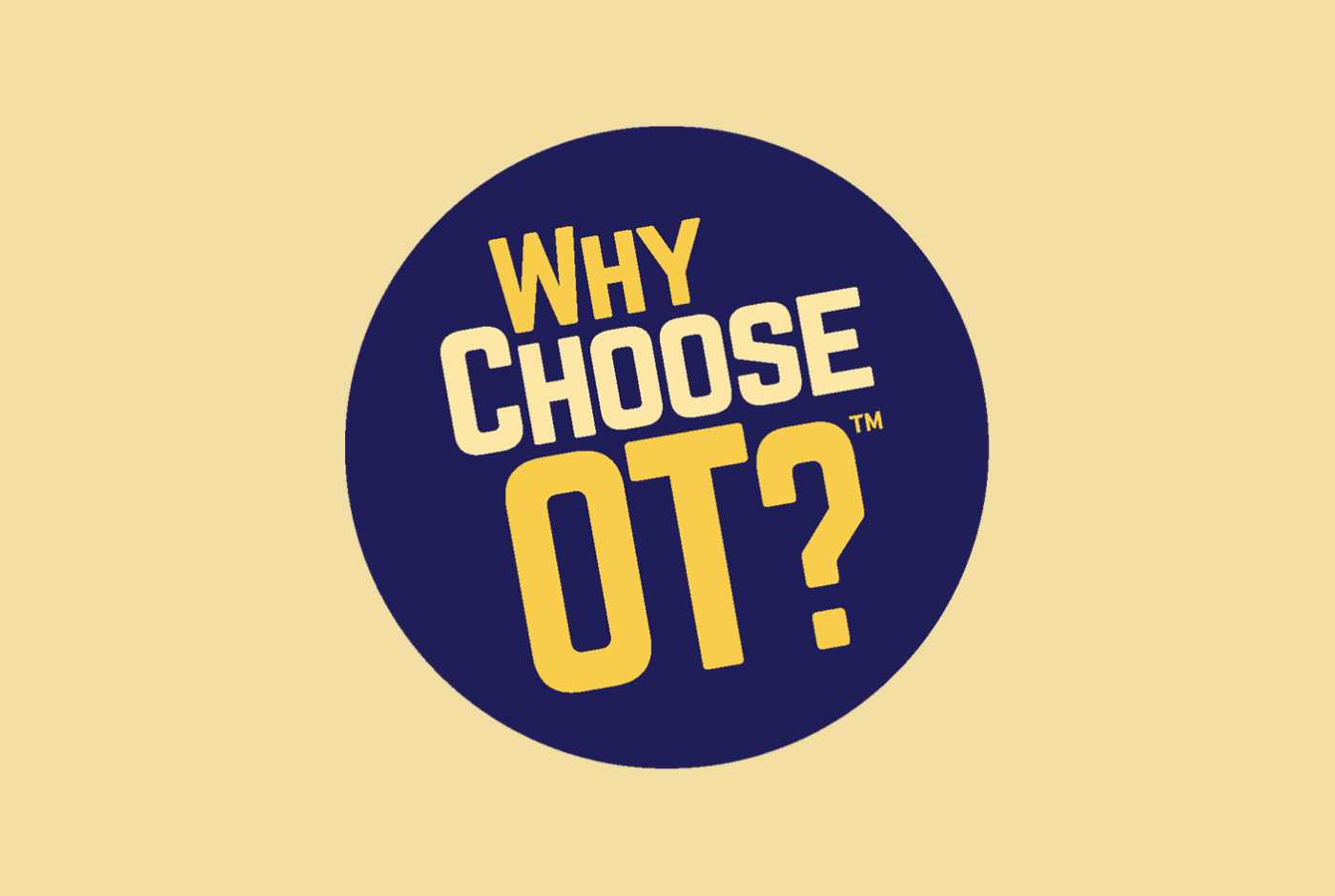 Making Strides to Promote the OT Profession
Published:

August 16, 2023

Categories:
Earlier this year, we announced our initiative to promote the occupational therapy profession. Since then, we have launched the Why Choose OT campaign, including creating social media accounts and a website that will continue to grow. We have also gathered OT stories and testimonials from OT practitioners.
In July, we attended the American School Counselor Association (ASCA) conference in Atlanta, GA. We had the opportunity to speak to thousands of K-12 school counselors about occupational therapy as a possible career choice for their students. We have identified several future opportunities where we can talk to individuals who guide young students through their school years.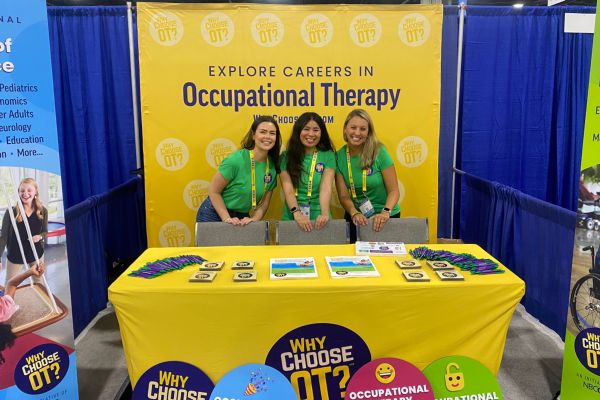 Image: Why Choose OT at 2023 ASCA conference
We are working on plans to visit career fairs and schools throughout the U.S. and creating resources that anyone can use to promote the OT profession. Stay tuned for more details.
Please consider sharing your OT stories with us. They are real, powerful, and emotional and promote the power and beauty of this profession. Schedule a quick 15-minute video call to share your story. Or you can provide written responses and upload a photo.
Follow our campaign on social media.