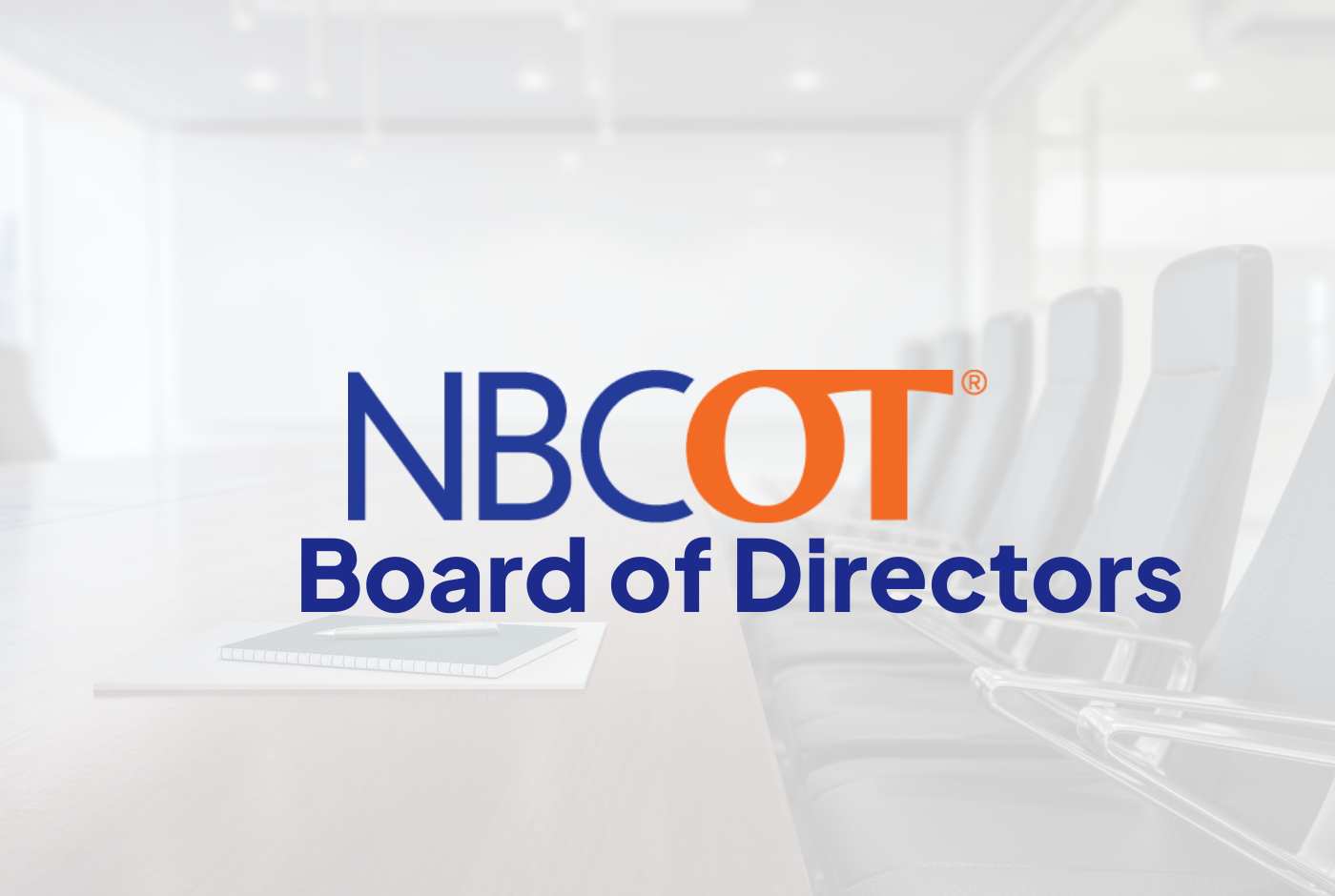 Two Certificants Elected to NBCOT's Board of Directors in 2022
NBCOT welcomes Katie Kocsis, BA, COTA/L, NTMTC, and Phillip Salvador, M.Ed., OTR/L, to our board of directors.
Published:

August 17, 2022

Categories:
During the summer months, OTR and COTA certificants had the opportunity to vote for two new members to join NBCOT's board of directors. Thousands of certificants participated and elected Katie Kocsis, BA, COTA/L, NTMTC, and Phillip Salvador, M.Ed., OTR/L.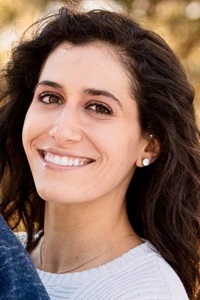 Katie resides in Colorado and currently practices in home health with pediatric populations. She is also a faculty member with Pima Medical Institute. She has been certified for more than six years. She received her associate degree from Pima Medical Institute and a bachelor's degree in sociology from the University of Colorado. Katie is excited to join the board to "ensure that the voice of the COTA continues to be heard…and exemplify the values and contributions that COTAs make to our profession." With her unique background, Katie's goal is to "make sure COTAs have a seat at the table to continue the growth of the OT profession through certification and advocacy."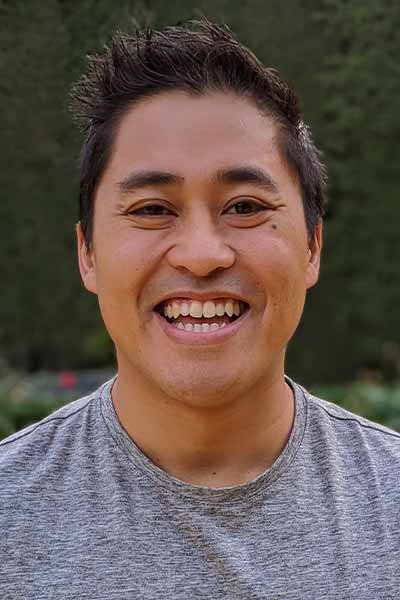 Phillip resides in Colorado and currently practices in the public school system. He has been certified for more than 15 years. He received his bachelor's degree from Eastern Washington University and a Master of Arts in educational leadership and policy studies from the University of Denver. Phillip is looking forward to his time as a board member to "represent and be a voice for Asian and minority communities, lead change, and empower future and current therapists to embody justice, equity, diversity, and inclusion." Phillip believes his "life experiences and OT practice as a Filipino American offer a representation of hope and pursuit of excellence to those who believe they may not be seen or believe they can make a difference due to systems of oppression that exist but are often not spoken of."
Interested in applying for a position on the board of directors? Be on the lookout for a call for candidates in 2023 for an OTR position on the board with a term beginning in January 2024.