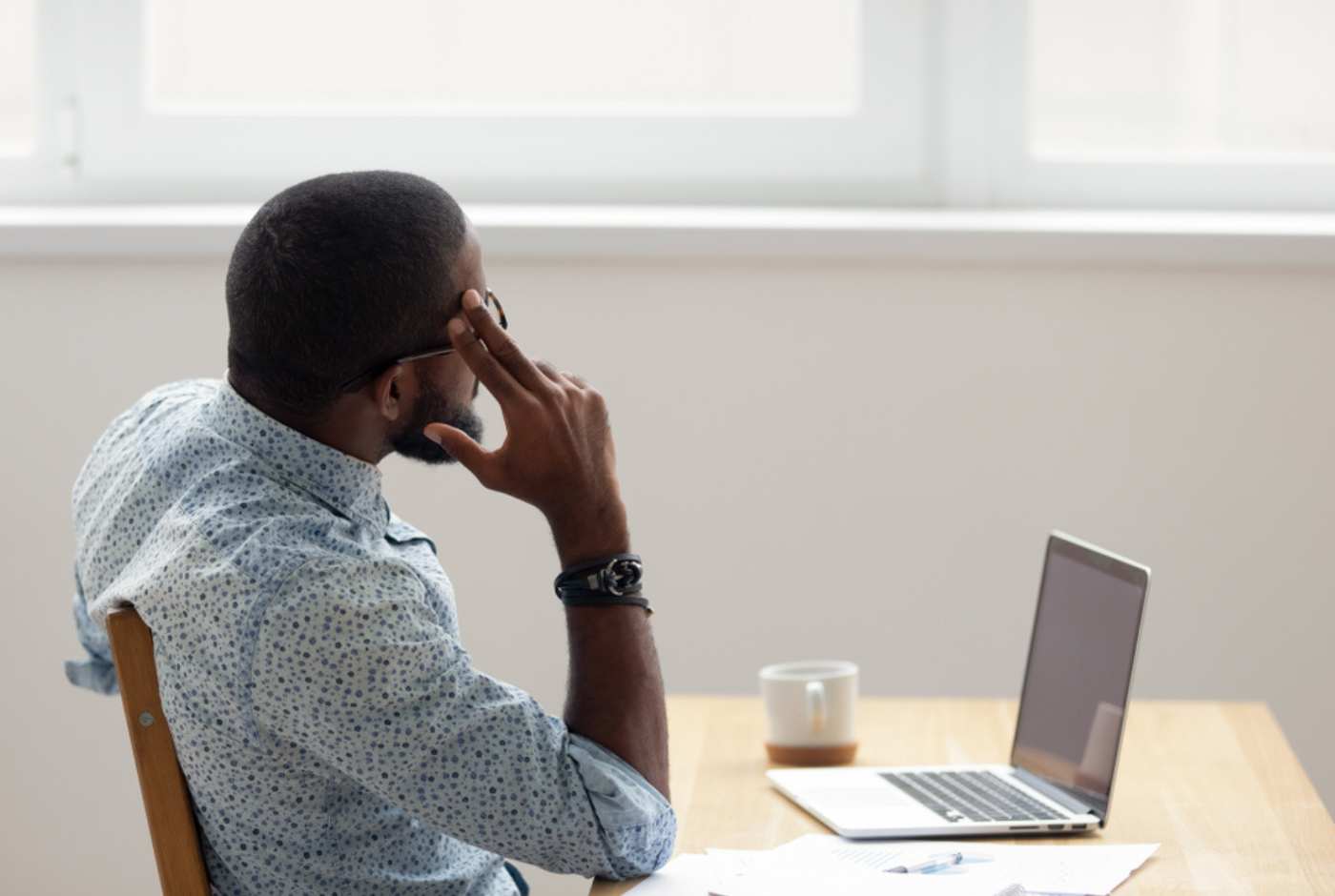 NBCOT Self-Assessment
Free tool to identify your knowledge, skills, and experience in entry-level OT practice.
Free Tool for OT and OTA Students
The self-assessments are a great place to start to help you create your own study plan and start to target your focus.
Why Use a Self-Assessment
Identify gaps

Use the tool before and after fieldwork to streamline your study plan

Find strengths and weaknesses

Focus on areas of the content outline where your knowledge is low

Included in the StudyPack

The self-assessment is included in the StudyPack
Entry-Level Self-Assessment for OTR
Use this self-assessment if you are an OT student in an MOT or OTD program.
Entry-Level Self-Assessment for COTA
Use this self-assessment if you are an OTA student in an associate or a bachelor's program.
Self-Assessment Questions Answered
No. They are available to you until you pass the exam.
To help identify gaps in your knowledge to build a study plan that reflects your current needs.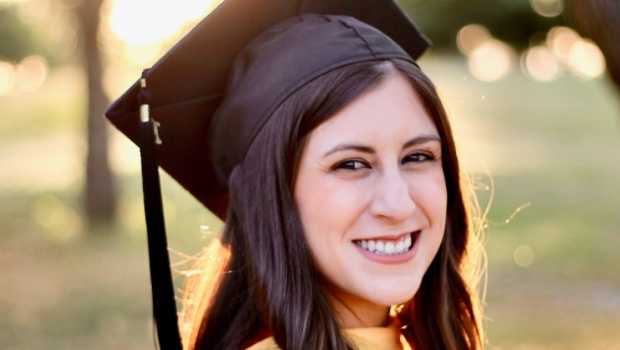 *This is one of many study tools to prepare for the exam. Using this resource alone or with other resources does not guarantee a passing score on the certification examination.